Let's make 2023 the year your fashion dreams come true.
Allizah C says: "My experience at PFI prepared me and fulfilled my education needs in order to be successful in the fashion industry. Because of PFI I am able to successfully make my dreams of working in this industry a reality. My highlight was being able to bring my sketch designs to life in a physical garment."
Nothing makes us happier than when we live up to our motto:
Changing people's lives. Making fashion dreams come true.
Let's make 2023 the year your fashion dreams come true, whatever they may be. We have nearly 50 classes coming up. Maybe one or two are the right ones for you. Click the class links below for details.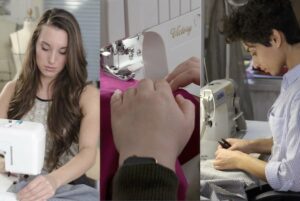 with Lynn, Mary Iris, Rianna and Suzi
Love it? Don't throw it away. Learn to use a machine and fix it.
#makersgottamake

with Britta and Elle
Make it by hand. Make it by machine. Make it wonderful.
Left: Kamyar in Favorite Son shirt by Erich. Right: Kayla in corset & petticoat by Kyra.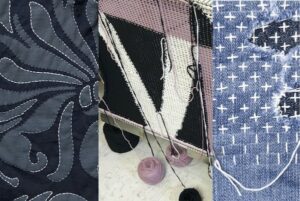 with Lisa Silveira
Recycle. Renew. Reuse. Learn something fun.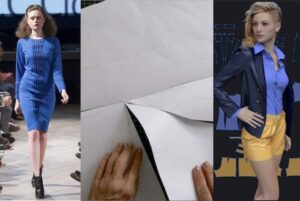 with Anne, Britta, Josh and Adri
Left: Marisol in AMC Clothing by Ana.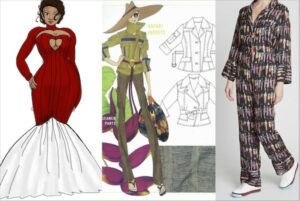 Right:  Sarah Donofrio designs.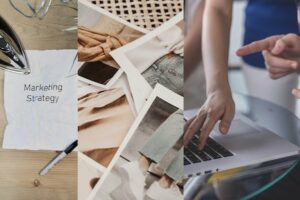 with industry leaders
Make a living doing what you love.  Lead the future of fashion.
# # # Enjoy! # # #