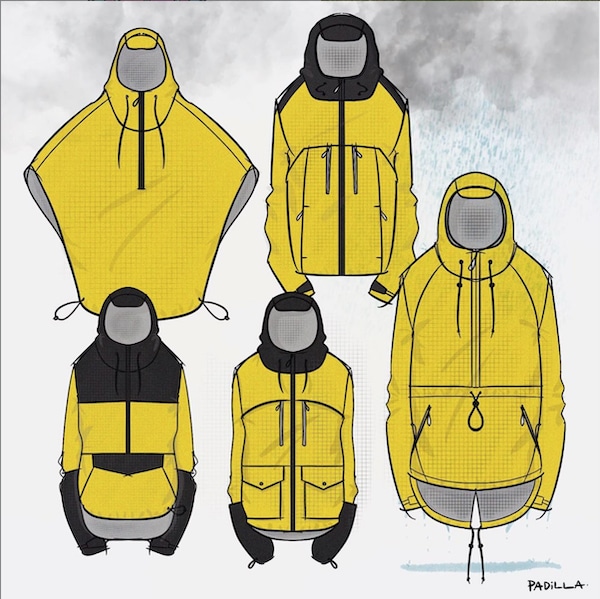 You can bring life to your ideas & tell your story.
Share your ideas the way it's done in the industry: visually. From fashion illustration to a winning portfolio, show your designs so the world can see them.
Image: Phil Padilla, Digital Illustration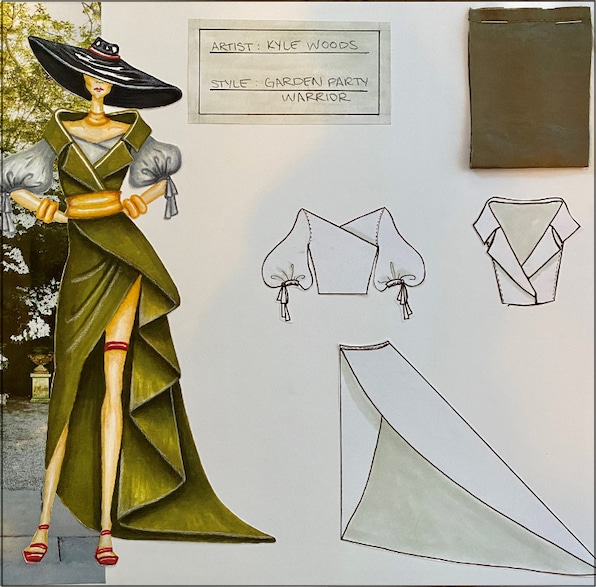 Fashion Illustration
Mondays, 10 am-1 pm
Sept 12-Nov 28
All the way from London, England, Kel Jackson magically will turn you into a fashion designer. Start with a pencil and piece of paper. Decide upon the look of a garment and make it move.
Need a kit with all the right tools? Click here
Image: PFI senior Kyle Woods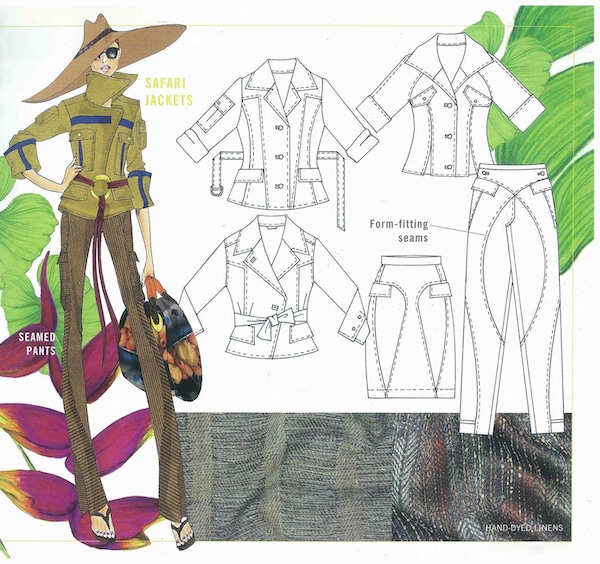 Adobe Illustrator for Fashion
Wednesdays,2-5 pm
Sept 14-Nov 30
Stop trying to learn it though YouTube and get the short cuts and inside tricks from Rianna Aguirre, designer for Thread Theory and many others.
Still nervous? Try this starter class:
Adobe Prep
Weds & Thurs, 2-5 pm
Sept 7 & 8
Image: Jevon Ruis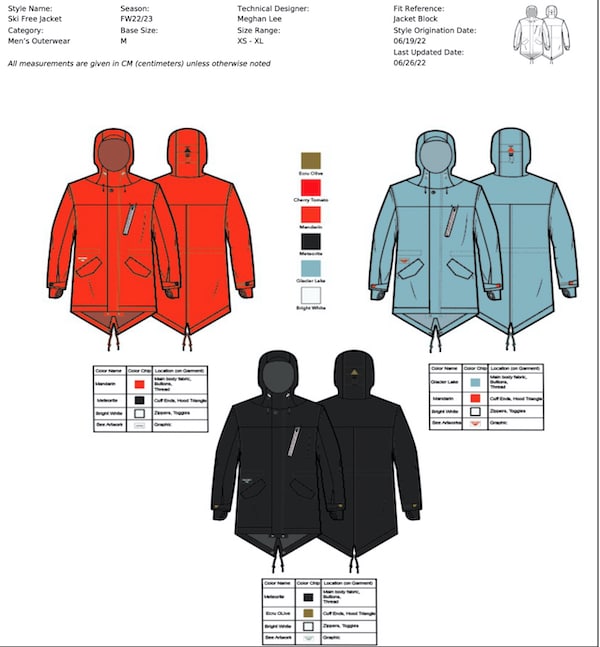 Flats & Technical Packages
Mondays, 6-9 pm
Sept 12-Nov 28
Expand your Adobe know-how into the very skills that will get you a job with Nancy Simon who creates specs and techs for a living.
Don't forget PFI students get the Adobe student discount.
Image: PFI senior Meghan Lee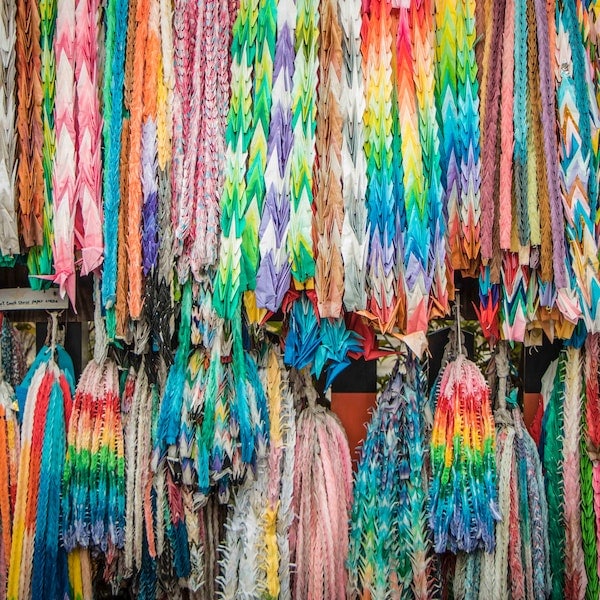 Color Theory
Mondays, 6-9 pm
Oct 24-Nov 28
Let Kimmy Schenter, head of color innovation for Under Armour, help you choose color that intrigues, excites and motivates.
Color kit included in class.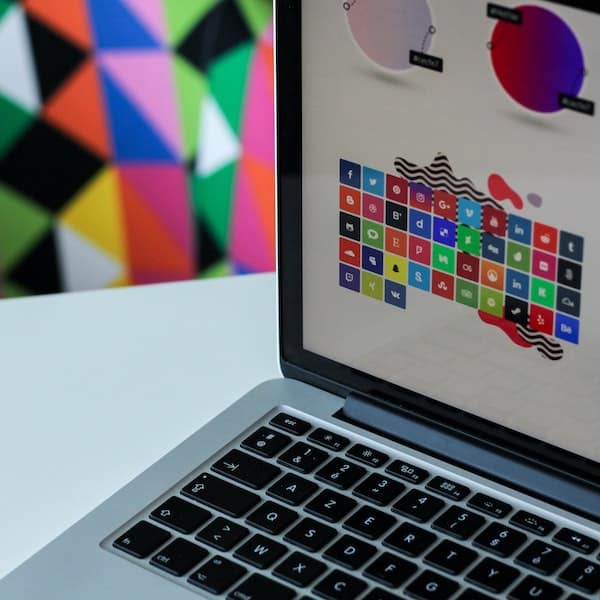 Graphic Design
Tuesdays, 6-9 pm
Sept 13-Oct 18
As the product strategy director for PineCrest, Jena Nesbitt knows how to turn simple lines and shapes into a creative pattern that tells a story.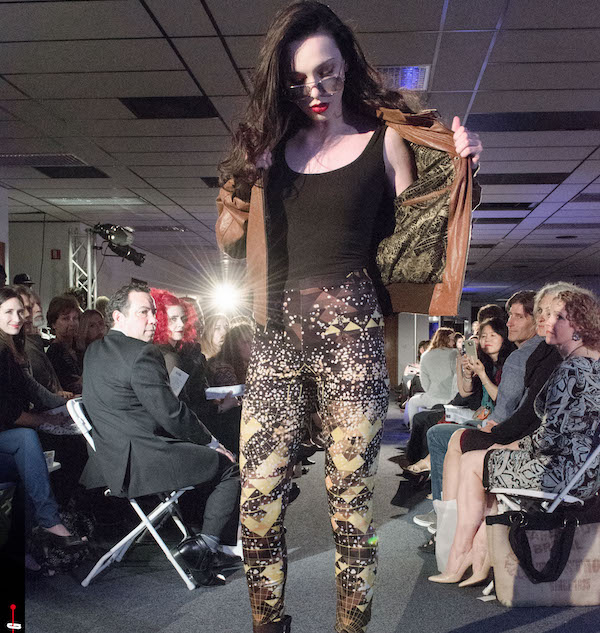 Computer Print Design
Tuesdays, 6-9 pm
Oct 25-Nov 29
Use what you learned in Graphic Design to become a print designer — then print your own fabric by the end of this class.
During this class, you will print your own design on fabric that you can cut, sew then wear.
Image: PFI grad Jessy Burris, Candy Lagoon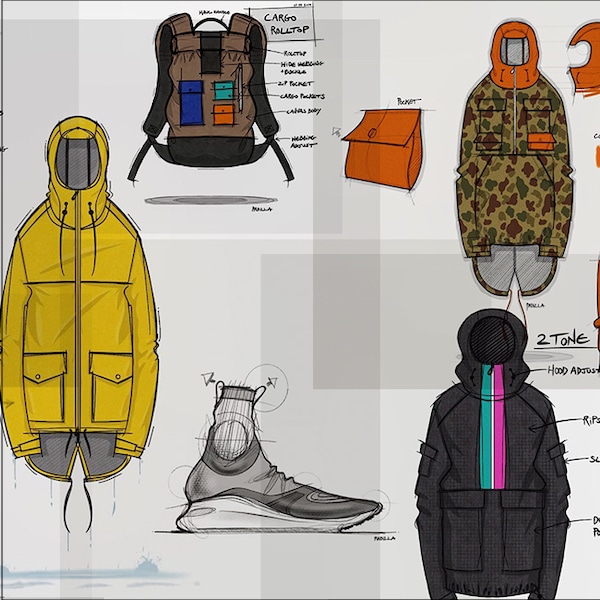 Digital Illustration
Saturday, 10 am-4 pm
Oct 29
Design on the go with an iPad, stylus and guidance from Phil Padilla, senior men's apparel color designer for Nike.
Download the program on your iPad or borrow one from PFI
Image: Phil Padilla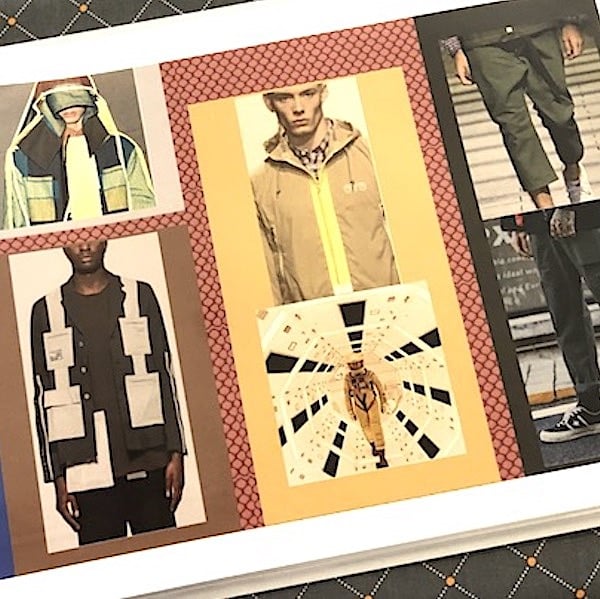 Portfolio
Thursdays, 6-9 pm
Sept 15-Dec 8
Put your story together and show why you are the best candidate for a job, a promotion and your future — with Nike's Dana Eberlein.
Present your skills to a panel of managers from Nike.
Image: PFI grad Charlie Ryan, Chuck's Lab
Next blogs:  Secrets of lingerie, textiles, machine knitting, innovative design.
Find your success in apparel business.