Welcome, we're so glad you're here.
At PFI you can take classes for fun or earn a certificate to help you with your career goals.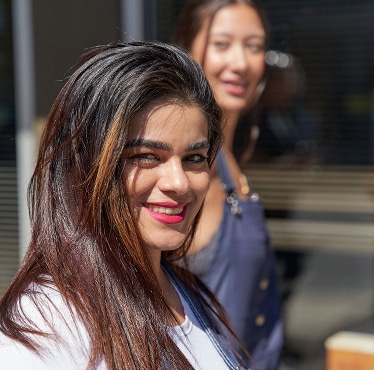 I want to start or
change my career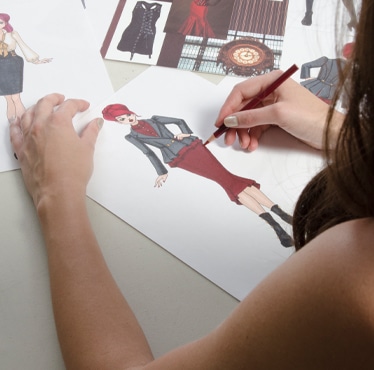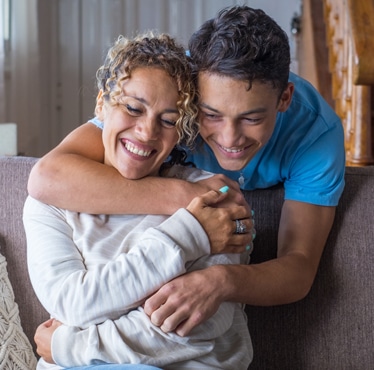 Here for fun
I want to start or change my career
I'm a parent or guardian.
Here for fun
You're welcome to take any one (or more!) of our 50+ classes, all taught by industry professionals, just for fun. You don't have to sign up for a Certificate Program to learn here. We teach many skill levels, so we do recommend you start with the level you're at and then progress from there. At PFI, all of our instructors are in the apparel industry which makes them a great resource to learn from (and fun to know!). Below are the popular areas of study for people taking classes for fun.
Sewing Classes – Get the basics of sewing and get started on the projects of your dreams. Our teachers are pros who know the latest industry tips and tricks from beginning sewing to leatherworking.
Fashion Design Classes – Learn to draw fearlessly by hand. Then go digital. Share your vision with the world.
Patternmaking Classes – You can't make a garment without a pattern. It's your guide to go from idea to reality. Start with paper and fabric. Move up to 2D and 3D.
Apparel Business Classes – Be the boss and earn a living from your creativity. Learn the jargon, the people, the process and the path to success.
For this term's classes & schedules, download our flyer. You can find more detailed info about our policies, including class size, on our FAQ page. We also offer Open Sewing, where you buy 1–3 hours of instruction in an intimate setting of 4 to 6 students, or Private Lessons if you need individual time with an instructor to focus on a specific project or skill.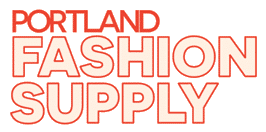 Portland Fashion Supply has everything you need, including class-specific kits, to learn here and is open to the public (not just students). They offer a wide array of supplies, fabrics and apparel-specific tools you can't find elsewhere. Conveniently located right on campus, be sure to visit and see how they can help.
We offer more than just our on-campus classes! Our Sewing Wisdom Blog has lots of great advice, features, and articles. Also, be sure to subscribe to our YouTube channel, PFI-tv, to take a virtual tour of our campus and follow along with tutorials. Plus, you'll find our community on these platforms too:
I want to start or change my career
I'm a parent or guardian.