We want you to experience the freedom that comes with success
The freedom to transform as you forge your path
That comes from learning from the best in the business. The industry professionals who teach at PFI pass down the hard-won skills and secrets that it takes to succeed in fashion. You will learn technical skills, create portfolio-worthy projects, gain confidence and have a good time doing it. You will build a solid foundation, hands-on, that you can take in any direction you choose.
and career with a certificate program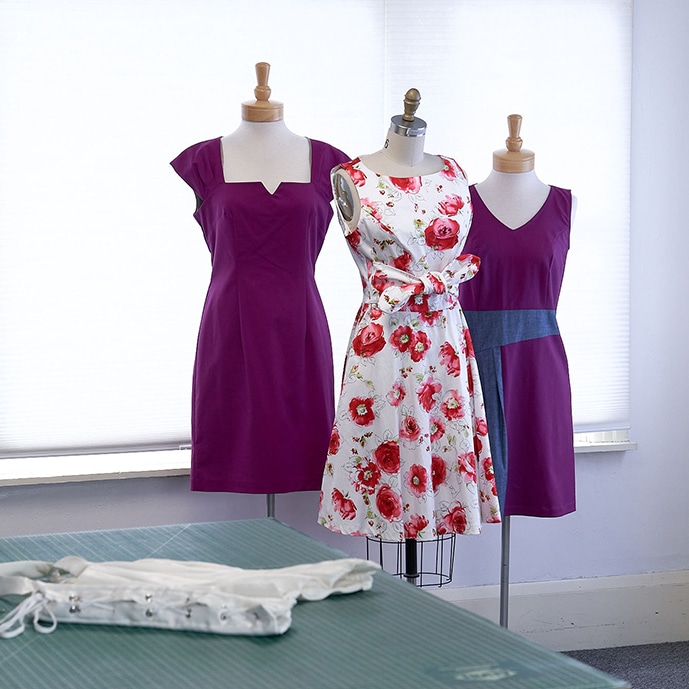 Follow your dreams and become an apparel designer. Gain the right skills to enter the apparel business and open doors to jobs at apparel companies.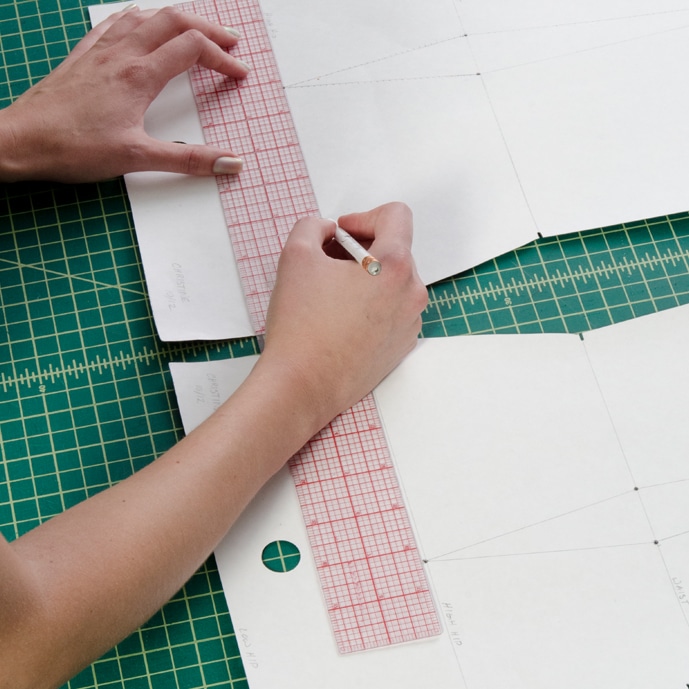 Apparel Technical Developer
Focus on computer skills and patternmaking to become an apparel developer or work as a technical designer, product developer, patternmaker or fit engineer.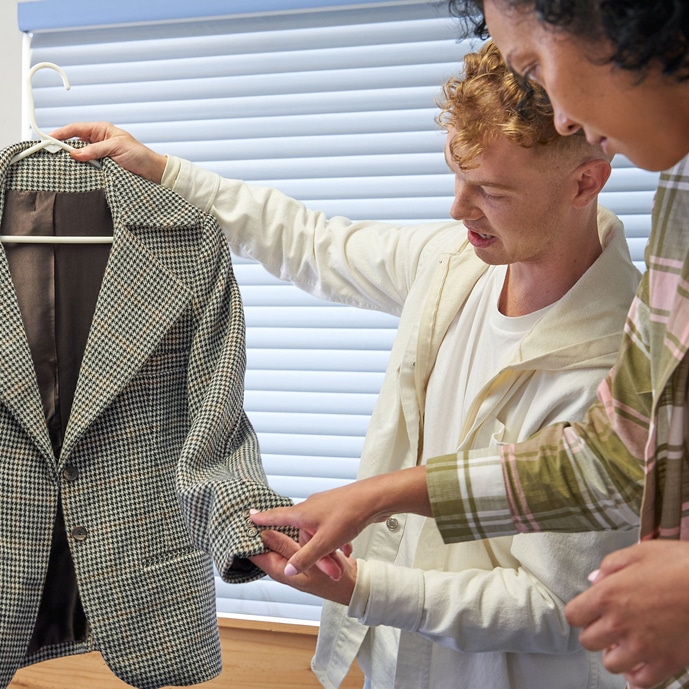 Here are the classes you need to launch and develop your own apparel business. You will complete a business plan and be ready to get financing upon completion of this certificate.
Take one of our popular classes just for fun