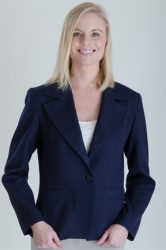 Tailoring. Tues, Jan 9-March 27, 6-9 pm. Make a jacket for a man or woman with all the right details. Practice classic and modern techniques.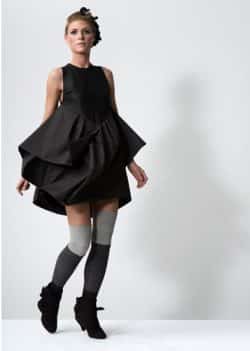 Innovative Design w/ Liza Rietz. Thurs, Jan 11-March 29, 6-9 pm. Push the boundaries of creativity and create one of a kind garments with a famed local fashion designer.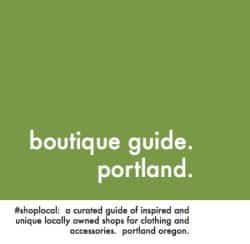 Need a #shoplocal guide for the holidays? Get your "Boutique Guide: Portland" here.