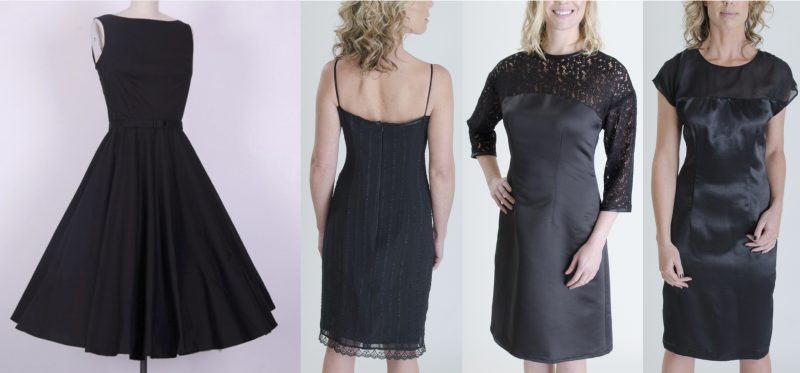 Taking the techniques learned in the previous class (Couture Techniques), you will build a dress using fine fabrics and couture methods to create a garment that fits beautifully and is made impeccably.
Along the way you will:
Learn steps in taking a high-end garment from concept to completion
Create, modify, and perfect a muslin version of your pattern
Complete a dress with infrastructure and outer construction of a high end garment, including waist stays and underling
Instructor:
Britta Hellquist, tailor and couturier
Dates/Times:
Tuesdays, February 19-March 26, 6-9 pm
Cost/Cost Options:
$289 Includes PFI's LBD pattern & handouts.
Supply List:
CLASS SUPPLY LIST
Additional Notes/Costs:
Don't forget you can buy your items at the Portland Sewing supply store with your 20% student discount.