There are so many tips we want to share with you. Guess that's why we have so many classes to help you master any project you want to create. Let's start with some basic insider "hot tips" that will help you:
– start sewing
– make jackets
– sew knits
– conquer lingerie
– create patterns that fit
then go on to greater things!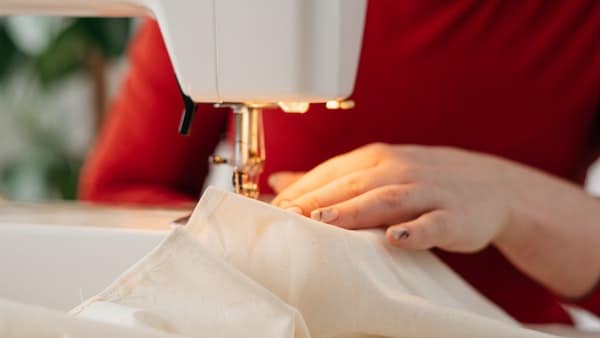 Mondays, September 18-December 4, 2-5 OR
Tuesdays, September 19-December 5, 2-5
with Lynn Weglarz, ASG and author and Stephanie Mendes, Love Stephanie Apparel
TIP #1 Know how to use your machine. Start by knowing how to thread it.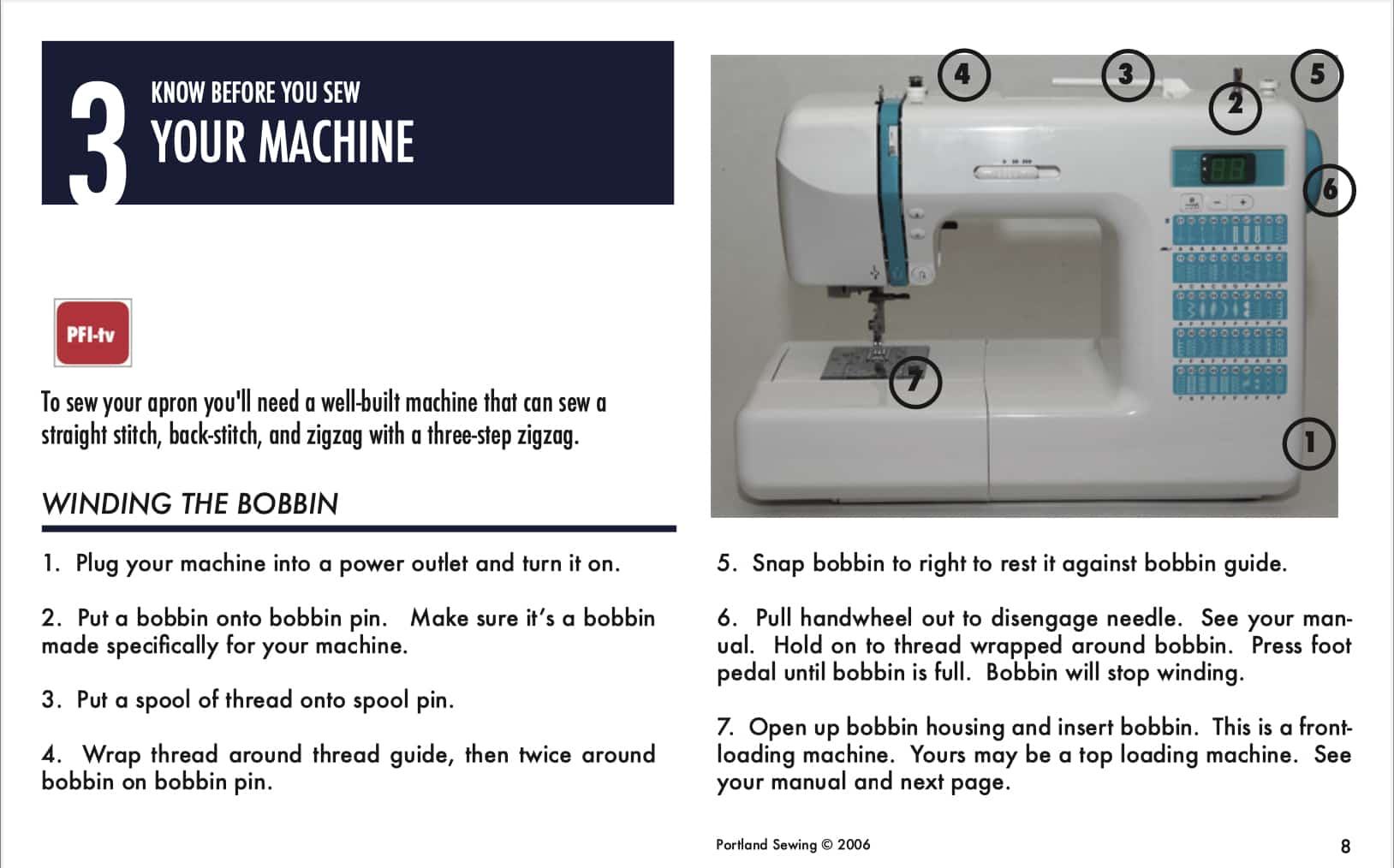 BONUS TIPS: What thread should you use? Gutermann Polyester. What kind of needle should you use? Schmetz Universal size 80/12. Then get the right tools. Need a sewing kit? Click here   No worries, your teachers & Portland Fashion Supply stand ready to help.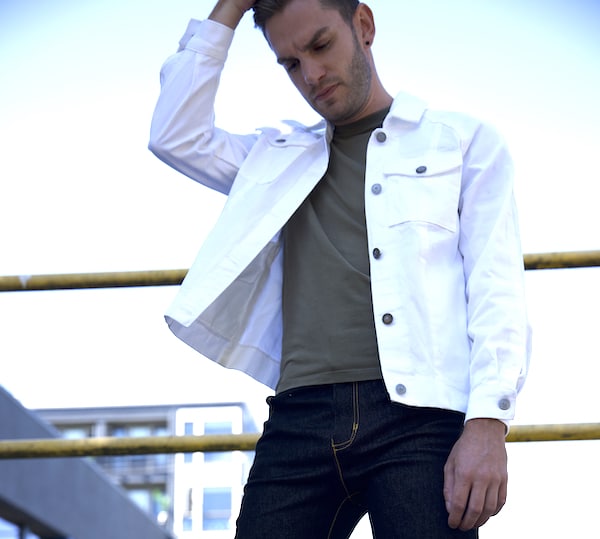 Tuesdays, September 19-October 24, 10 am-1 pm OR 2-5 pm
with Rianna Aguirre, pattern developer
TIP #2 Choose the right size. Jackets should have at least 4" of ease. That's the space between your body and the jacket. Wear what you normally wear. Prepare and put on the jacket pattern per our instructions. Pinch the sides under your armpit to see if you have 2″ on each side.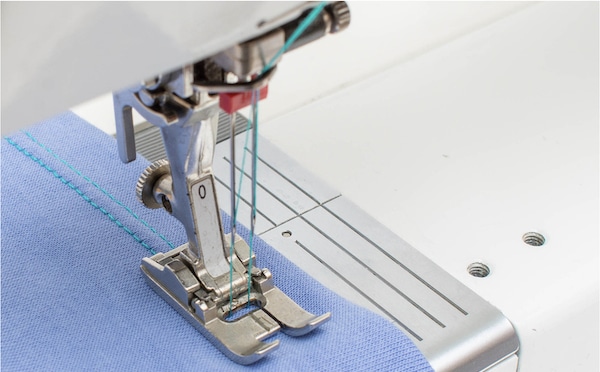 BONUS TIP: How do manufacturers create perfect parallel lines on their jacket seams? They use a double-bobbin industrial machine. You can do the same with a 4 mm twin needle made for denim.

Fridays, September 22-October 27, 2-5pm OR
Saturdays, September 23-October 28, 2-5 pm
with Suzi Gurney, Mercantile & designer
TIP #3 Always check the stretch ratio of knits & match them to what the pattern demands. What do the words mean? Stable = double knit. Moderate = interlock. Stretchy=Jersey. Here's a stretch ratio chart for moderate knits.


BONUS TIP: Use a Schmetz 11/75 stretch needle to avoid skipped stitches.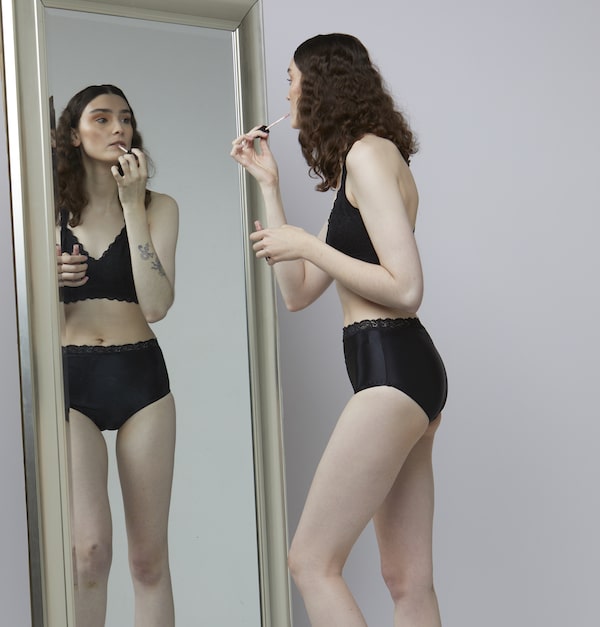 Saturdays, September 23-December 16, 10 am-1 pm
with Lisa Silveira, knitwear designer
TIP #4 Avoid backstitching. Use a new needle (Schmetz Universal 65/9) and a short stitch length (2 mm). Start by stitching on a "bridge" such as a piece of tissue paper then on to fabric. That way fabric doesn't bunch or choke into the machine. Hold thread ends securely as you begin stitching to avoid a thread bubble.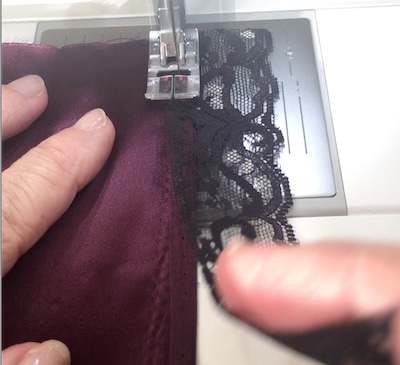 BONUS TIP: Turn raw edges to the right side and cover them with lace for a perfect finish. Lisa will show you this plus all of her other many tips for fitting, making your own patterns then cutting and sewing underwear.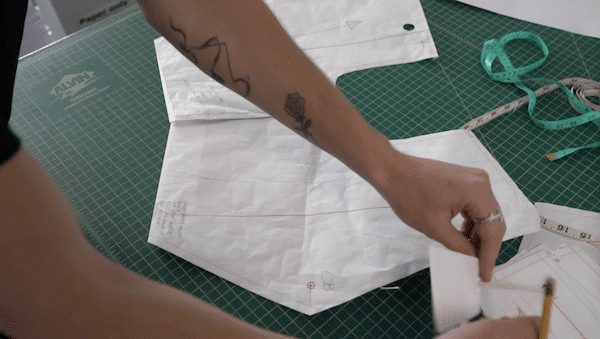 Thursdays, September 21-December 14, 10 am-1 pm OR 6-9 pm
with Anne Stone, patternmaker
TIP #5 Want to be proud of what you made? Start with a pattern that fits you. Commercial patterns use their standards. Let Anne show you how to create your own. You'll end up with basic patterns for tops, pants, sleeves and skirts — plus the skills to create new designs in Pattern 2. Or make patterns for knits in Pattern 4.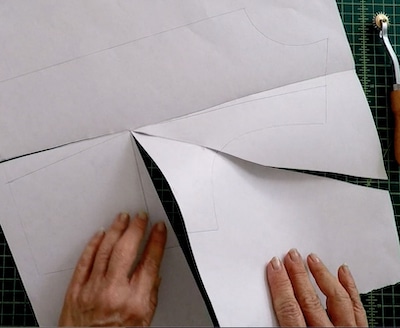 BONUS TIP: Use these skills to alter commercial patterns. Need the right tools to make your patterns? Click here.
Now that you know how to sew, let's take it to the next level. Let's make it innovative, sustainable and sellable.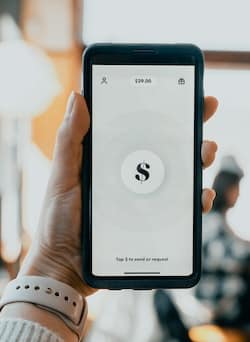 E-COMMERCE MARKETING
Mondays, September 18-December 4, 6-9 pm
with Jena Nesbitt, PCF
Create a successful website and online business.
FASHION ANALYTICS
Tuesdays, October 31-December 5, 6-9 pm
with Robert LaCosse, futurist and UX (user experience) expert
Know what your customers want before you go through the time and trouble to make it.
FLATS & TECHNICAL PACKAGES
Mondays, September 18-December 4, 6-9 pm
with Nancy Simon, apparel designer for Kroger
A must for anyone wanting to enter the apparel profession.
GRAPHIC DESIGN
with Jena Nesbitt, PCF director of product strategy
Tuesdays, September 19-October 24, 6-9 pm
Use digital design tools to design your own fabric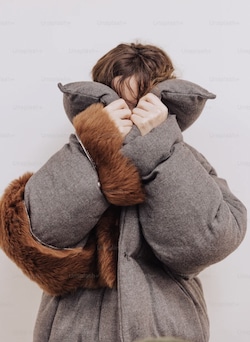 MATERIALS DEVELOPMENT
Wednesdays, September 20-October 25, 6-9 pm
with Ajay Chadha, Nike & Coach
Learn how to create your own materials and how to use them.
SUSTAINABLE DESIGN
Mondays, September 18-October 23, 2-5 pm
with Trish Langman, internationally known textile designer
Get your hands on and use sustainable ideas in your own designs.
INNOVATIVE DESIGN
Wednesdays, September 20-December 6, 6-9 pm
Work with famed local designer Liza Reitz to reimagine how to design garments by exploring inspirational patterning and draping techniques.
WANT MORE SEWING TIPS & TOOLS?
Click here to read our blog post on:
"Five Must-Have Notions (in our humble opinion)"
BONUS: There's a link to a free pattern at the end of the story!