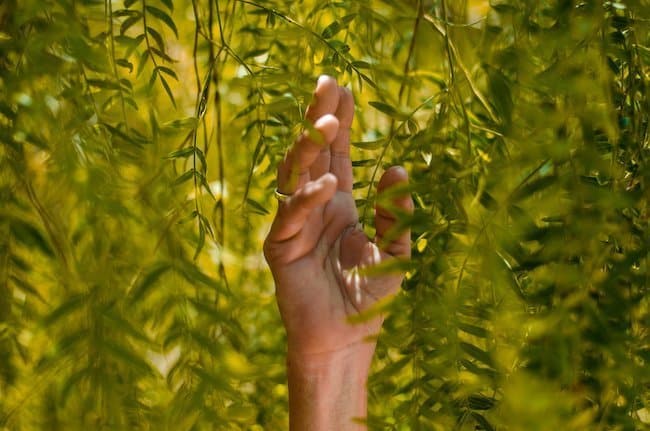 Meet one of the leaders in the field in this series of weekly seminars.  Stay on top of the latest trends such as circular design, fibers, sourcing and production.  See how companies incorporate sustainability in designs through zero waste and considered waste, cyclability, reduce consumption of energy, water and chemicals and overall consumer consumption. Come up with the latest and best ways to use sustainable ideas in your own designs using e-textiles — all while starting a business and making a living.
---
About the instructor: Tricia Langman has over eighteen years experience designing for prestigious fashion companies worldwide, including Ralph Lauren, Calvin Klein, Halston, Kashiyama, Donna Karan, Nicole Miller, Anthropology, Banana Republic and Target. Projects include work featured at the Costume Institute of the Metropolitan Museum of New York City, and a hand-painted designer gown for Celine Dion for her performance at the Grammy Awards ceremony of her Oscar winning song "My Heart Will Go On". Founder and design director of the successful international textile print design studio Spoogi, she has just completed a community-funded sustainability project for the city of Los Angeles.
Instructor:
Tricia Langman, Spoogi
Dates/Times:
Fridays, Jan 13-Feb 17, 10 am-1 pm
Cost/Cost Options:
$269
Supply List:
CLASS SUPPLY LIST
Please contact the PFI Sewing Store Manager for questions about your Supply List.
Additional Notes/Costs: