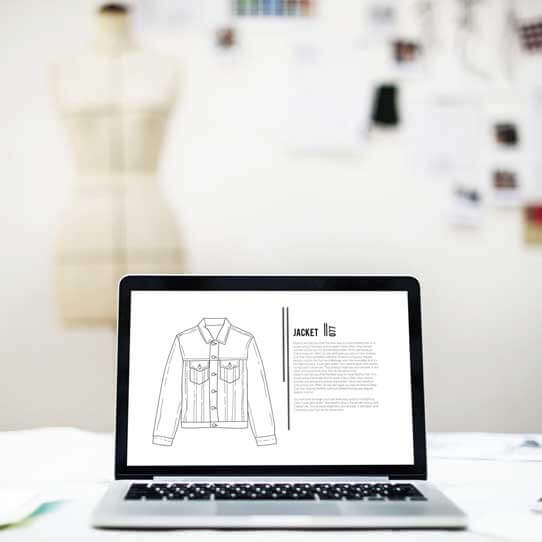 Download our Program Guide for a list of classes required for this Certificate
Love the fitting session and learning how to fit the pattern to my body type. The class is structured really well and we have enough time to get the project done on time. Now I can sew knits! Lisa clearly explains things and is patient and kind. Just a terrific class. I am recommending it widely!
I earned an Apparel Technical Developer certificate with emphasis on patternmaking (Optitex & Browzwear). I have a love for sportswear and sport culture and wanted to be part of something big. As a result, I am working at Nike Swim as a technical developer. My advice for you is to make contacts, work hard, be kind & dependable. At PFI, I suggest you cater your class projects to the ob you want so when you are done, you have great content for your portfolio.
EXPLORE OUR OTHER CERTIFICATES
Apparel Entrepreneur
Here is the typical career progression of apparel entrepreneurs with a breakdown of options for your future.
Apparel Designer
Follow your dreams and become an apparel designer.
Gain the right skills to enter the apparel business and opens the door to jobs at apparel companies.
Subscribe to our newsletter