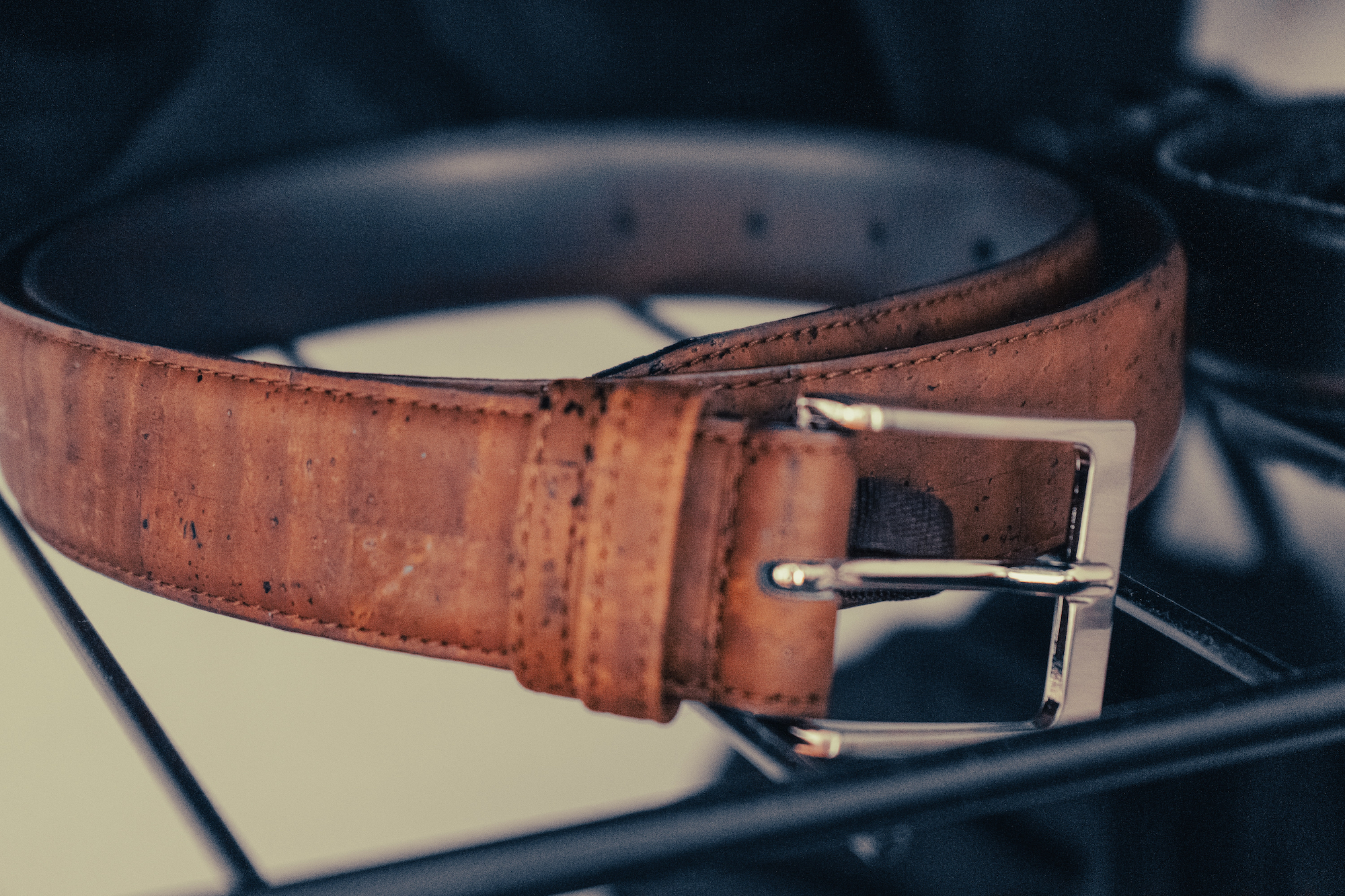 Widen your sewing skills by learning to select, cut, bevel, stitch and edge real leather. Learn about leather types and applications, hardware, dyes and finishes.  Make a belt and embellished coaster and see if leatherworking is right for you!
Prerequisite:  Industrial Machine Sewing.  Contact info@pfi.edu to register.
Instructor:
Mary Iris Gray, Seamus Golf
Dates/Times:
Saturday, November 5, 1-5 pm
Cost/Cost Options:
$249
Supply List:
CLASS SUPPLY LIST
Please contact the PFI Sewing Store Manager for questions about your Supply List.
Additional Notes/Costs:
Check the supply list. You can purchase *supplies at PFI Supply www.pfisewing.com with your 20% student discount.