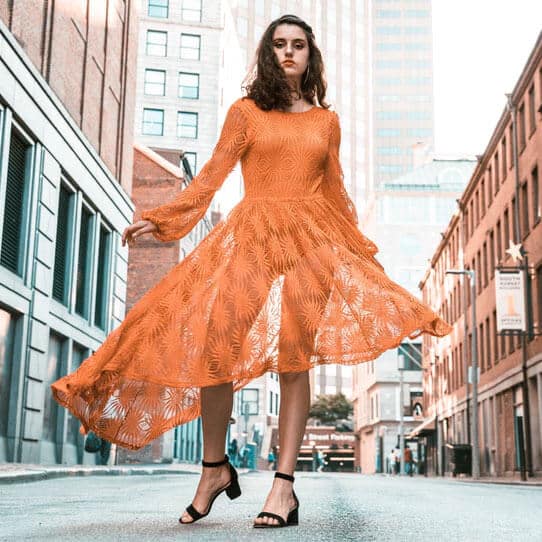 Download our Program Guide for a list of classes required for this Certificate
EXPLORE OUR OTHER CERTIFICATES
Apparel Entrepreneur
Here are the classes you need to start and stay with your own apparel business. You will complete a business plan and be ready to get financing upon completion of this certificate.
Apparel Technical Developer
Focusing on computer skills and patternmaking become an apparel developer or work as a technical designer, product developer, patternmaker or fit engineer.