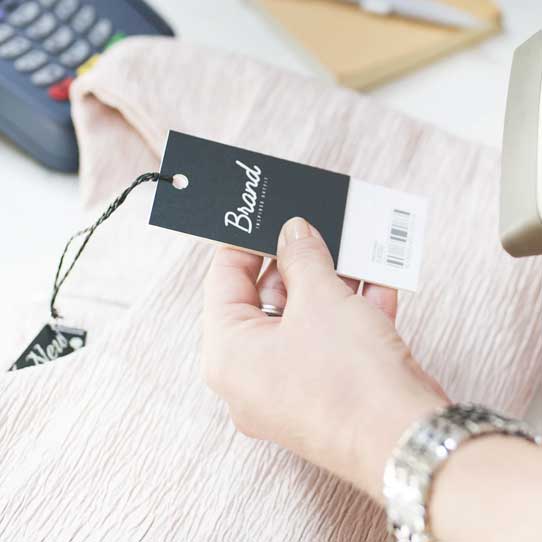 Your Business Starts Here
Learn what it takes to start your own
Apparel Business and get the skills
required to build a business plan,
understand the nuance of working
with buyers, customers and suppliers.
*Also learn about our Grant Program
where you could win $4500 to launch
your business.
Download our Program Guide for a list of classes required for this Certificate
EXPLORE OUR OTHER CERTIFICATES
Apparel Technical Developer
Focusing on computer skills and patternmaking become an apparel developer or work as a technical designer, product developer, patternmaker or fit engineer.
Apparel Designer
Follow your dreams and become an apparel designer.
Gain the right skills to enter the apparel business and opens the door to jobs at apparel companies.
Subscribe to our newsletter