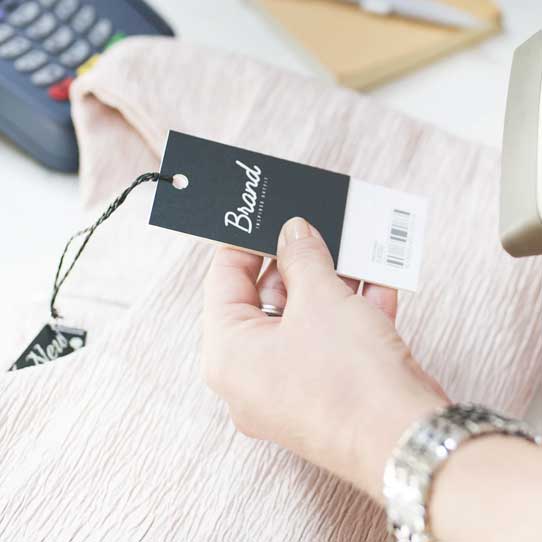 Your Business Starts Here
Learn what it takes to start your own
Apparel Business and get the skills
required to build a business plan,
understand the nuance of working
with buyers, customers and suppliers.
*Also learn about our Grant Program
where you could win $4500 to launch
your business.
Download our Program Guide for a list of classes required for this Certificate
Love the fitting session and learning how to fit the pattern to my body type. The class is structured really well and we have enough time to get the project done on time. Now I can sew knits! Lisa clearly explains things and is patient and kind. Just a terrific class. I am recommending it widely!
While at PFI, I focused on the Apparel Entrepreneurship pathway, but really enjoyed any and every class that had to do with patternmaking. I really enjoyed creating garments. Now I have a job at The North Face in Denver as a Technical Development Intern. My advice is to pursue what you enjoy knowing that it's not a cakewalk. I am really happy to have chosen to go to PFI. They gave me everything I could have hoped for and more to start and launch my career. It is a great program.
EXPLORE OUR OTHER CERTIFICATES
Apparel Technical Developer
Focusing on computer skills and patternmaking become an apparel developer or work as a technical designer, product developer, patternmaker or fit engineer.
Apparel Designer
Follow your dreams and become an apparel designer.
Gain the right skills to enter the apparel business and opens the door to jobs at apparel companies.
Subscribe to our newsletter