1 – Place zipper stop at bottom of opening so excess is at top. Sew zipper.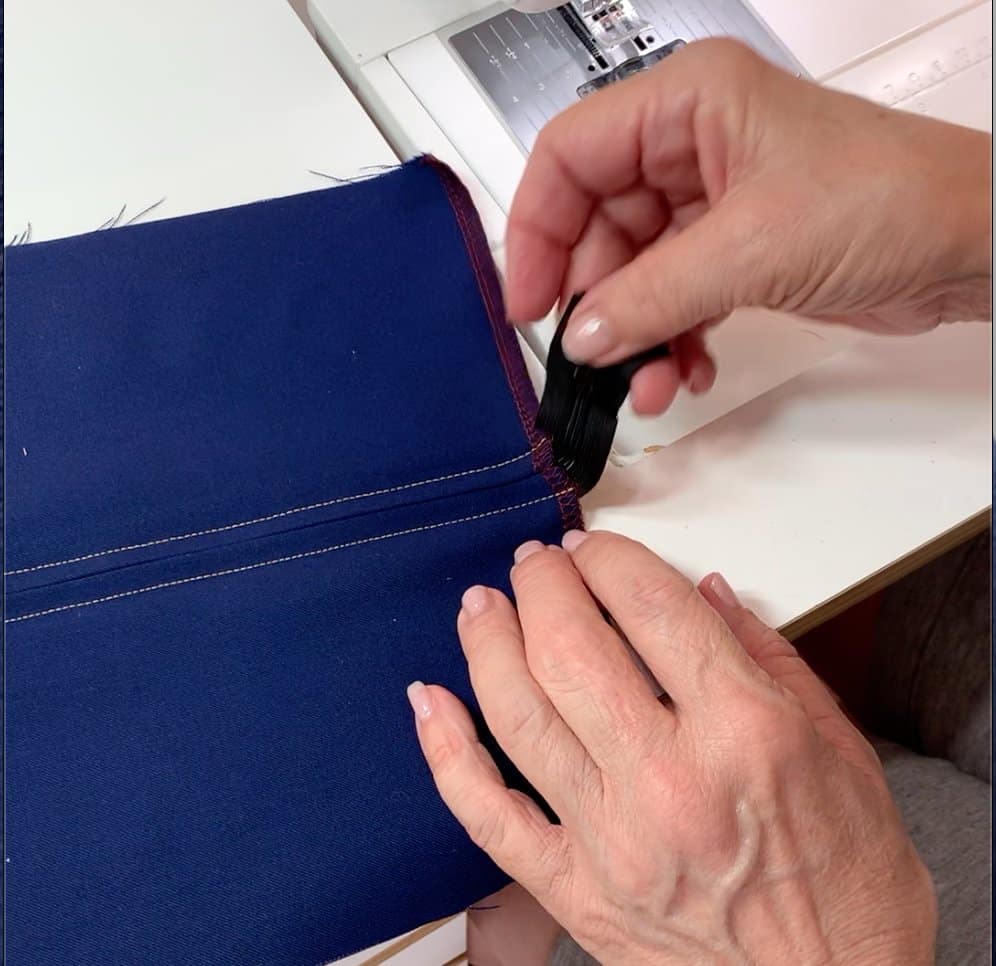 2 – Unzip zipper below waistline.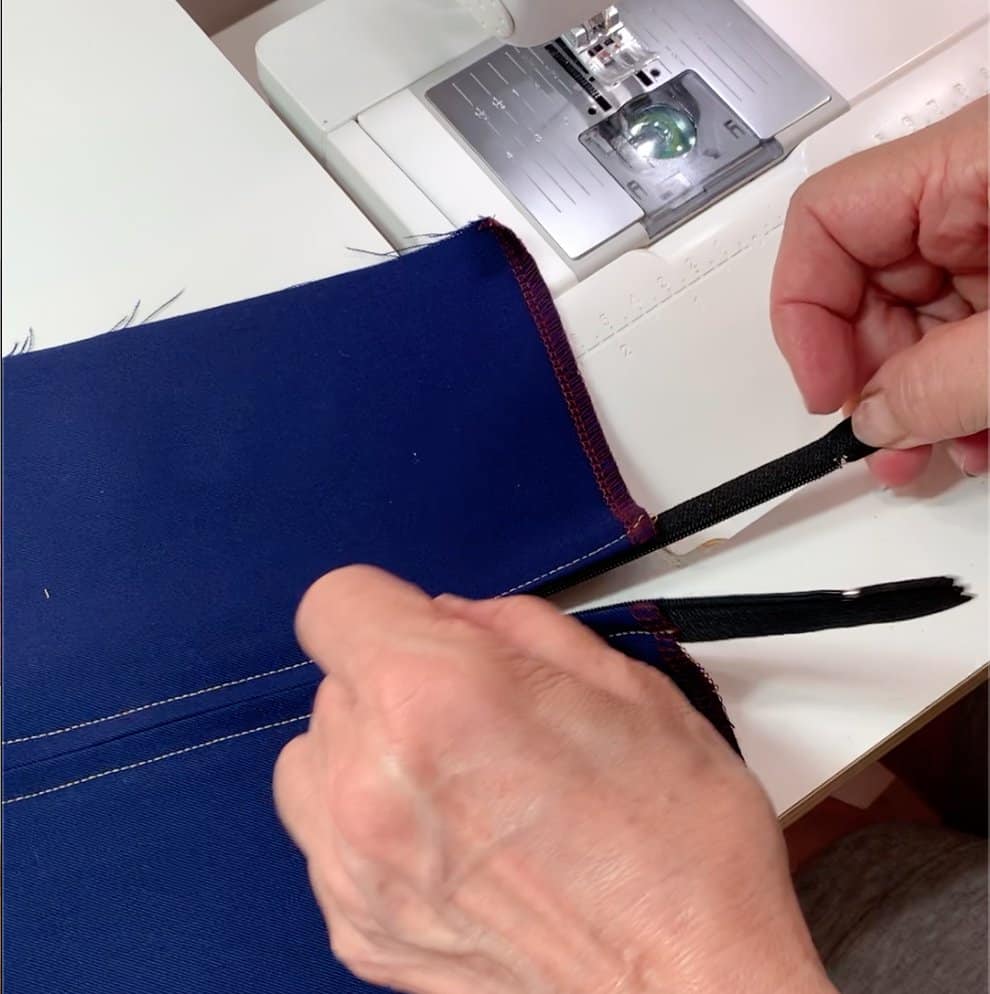 3 & 4 – Sew forward and back through teeth on each side of zipper (don't worry; this won't hurt your needle).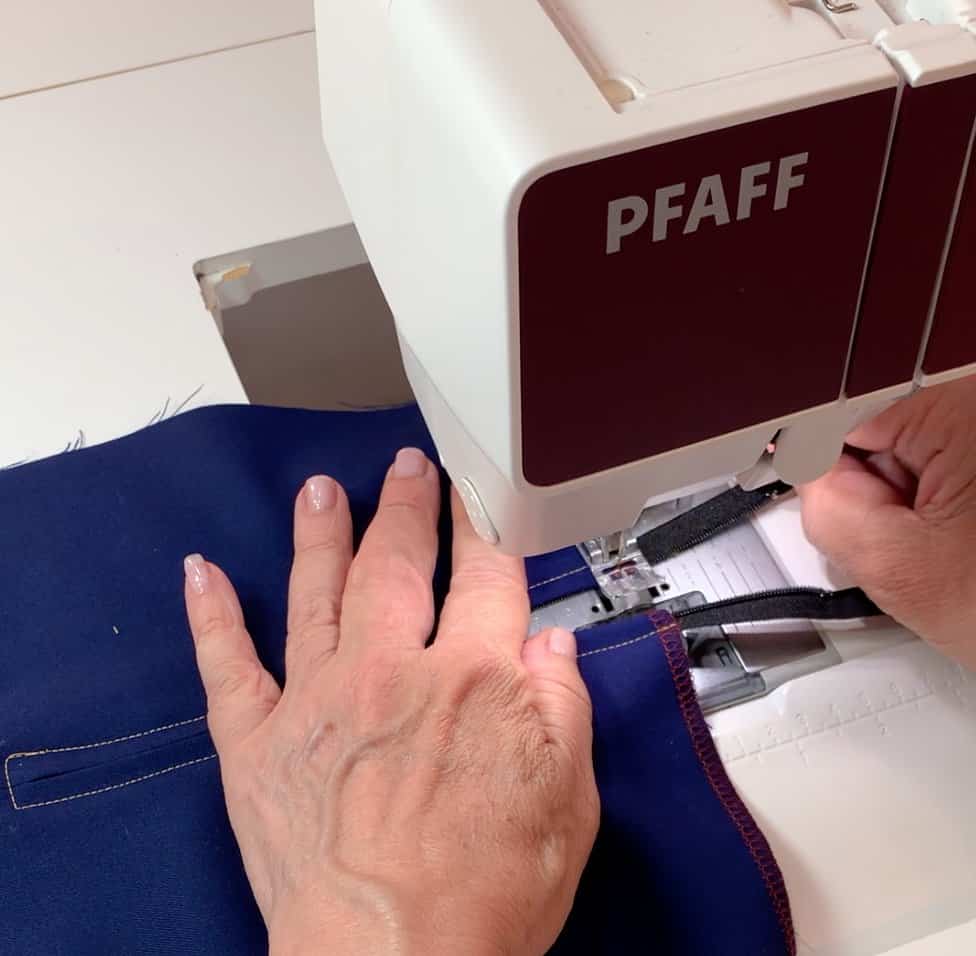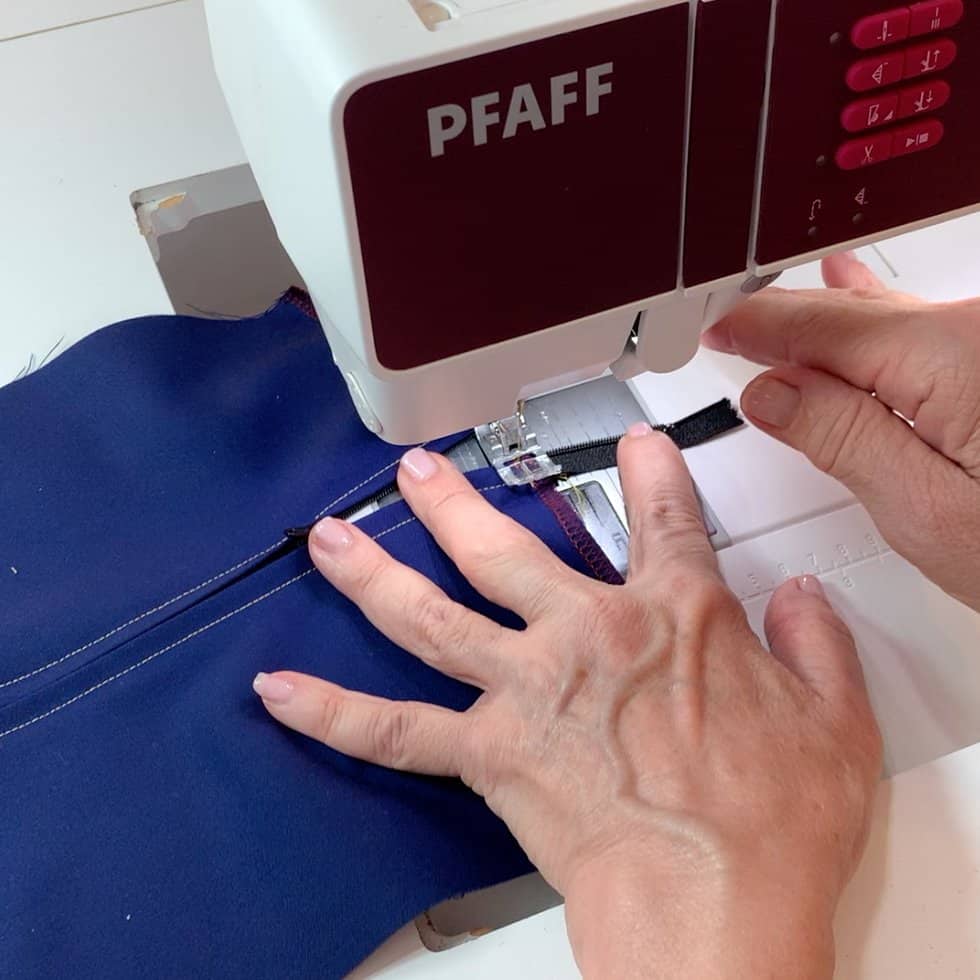 5 – Make sure your new "stop" actually stops zipper.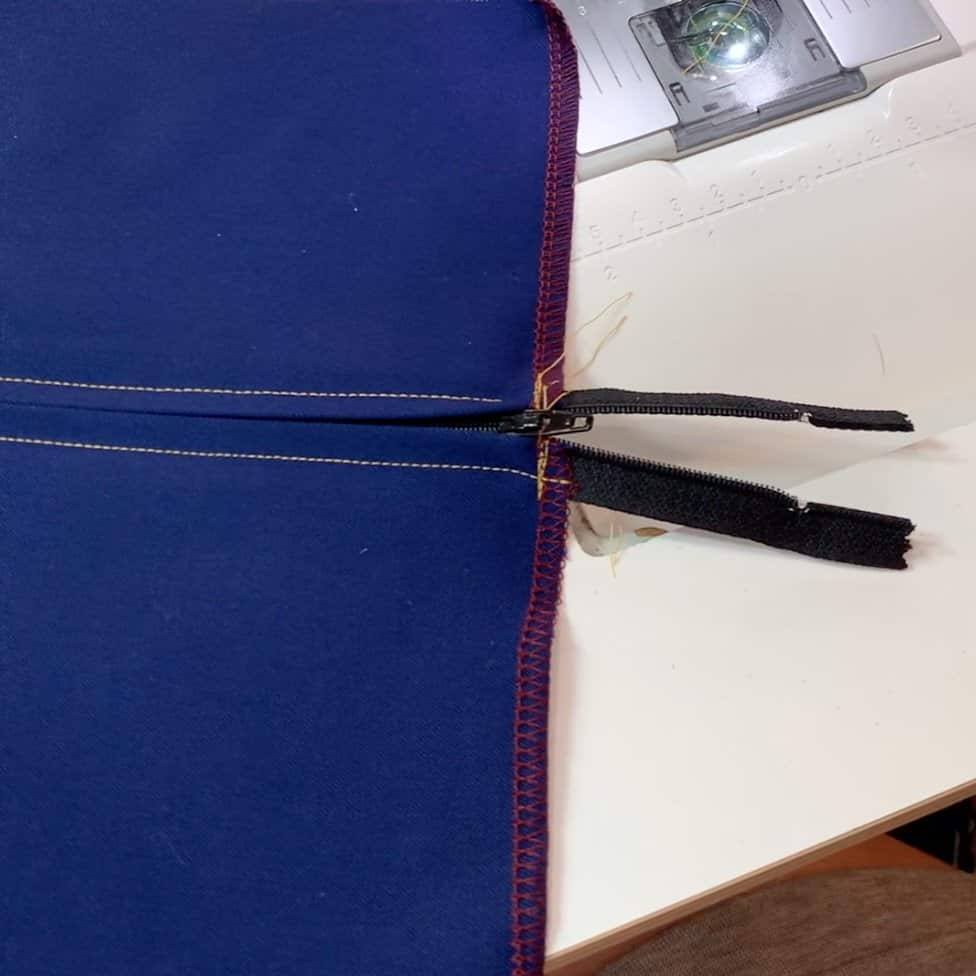 6 & 7 – Cut excess zipper tape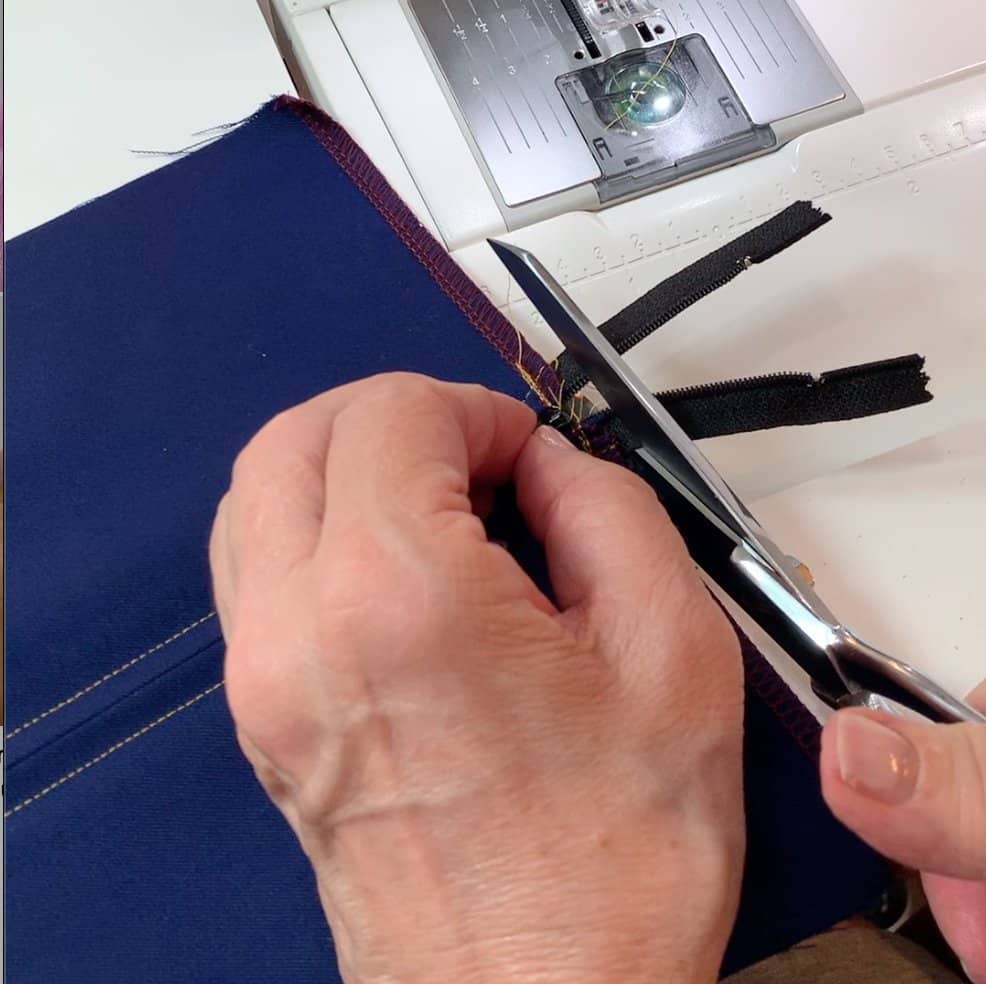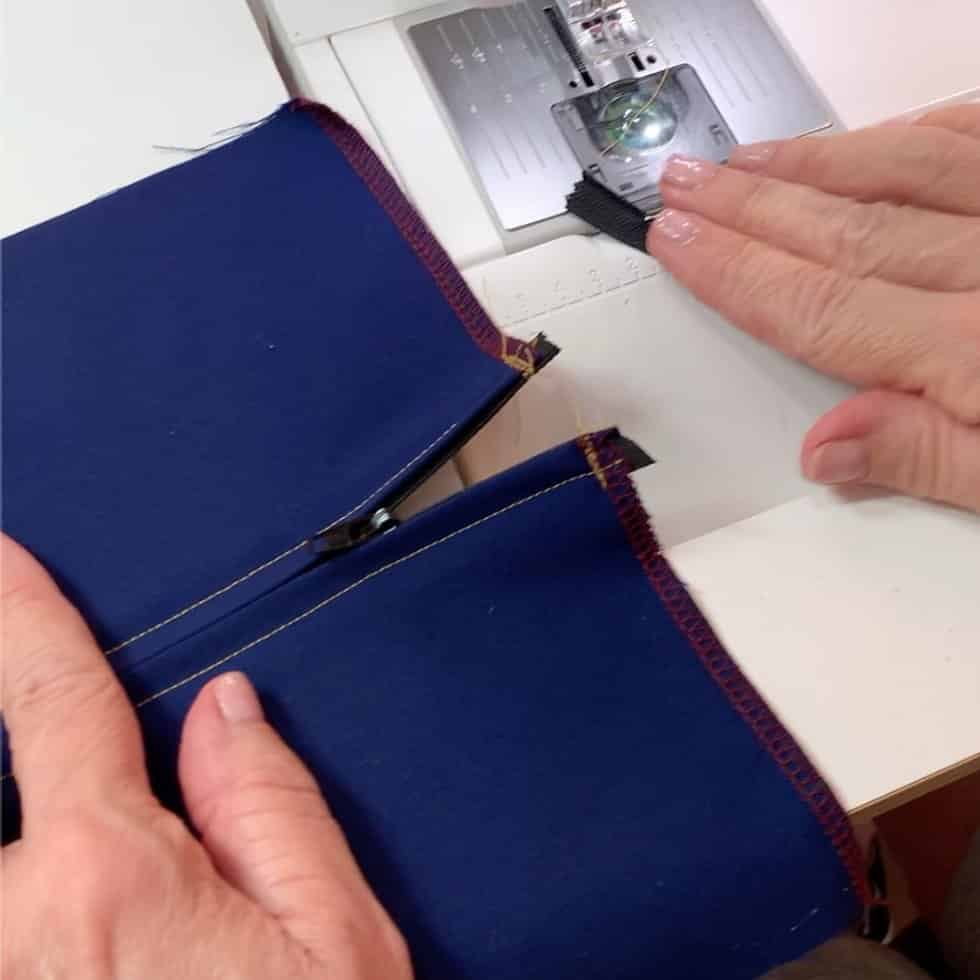 Want more sewing tips? Sign up for Apparel Construction with Lisa.  Choose either the morning or evening class.  Next classes start in September.  Click here!