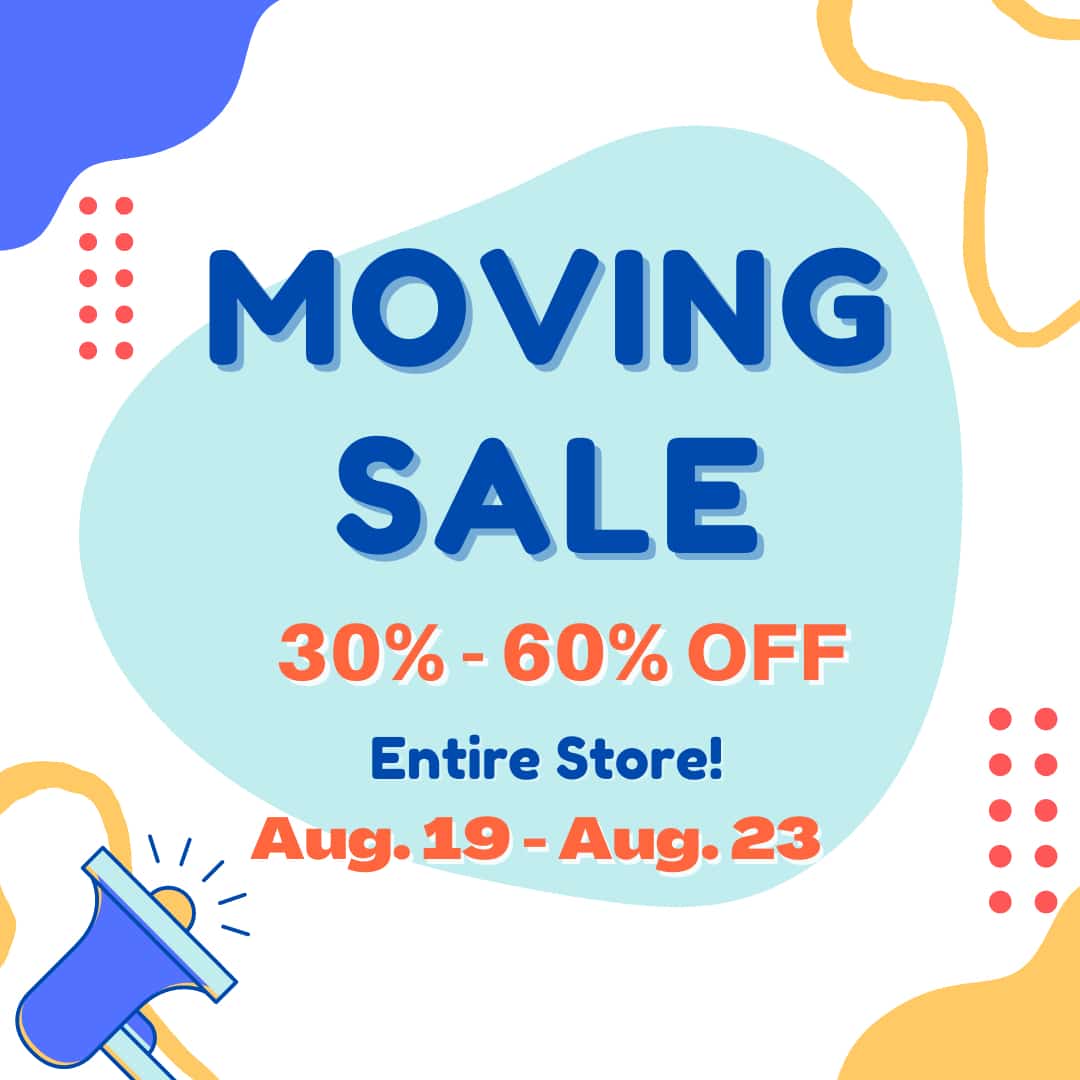 PFI Supply is moving — just across the street into our new building. That means bargains for you while we pack up. PFI Supply is closed August 24 to September 6 while we set up our new shop and bring in new stock.  Stay tuned for our grand re-opening sale!
Meanwhile, if you are getting ready for Fall classes, we are the place to go if you don't know what to buy or where to get the right stuff.  PFI Supply has the basics in a convenient kit ready for pickup at PFI Supply or first day of class.
Get 20% OFF all fabric & tools when you sign up for a class!