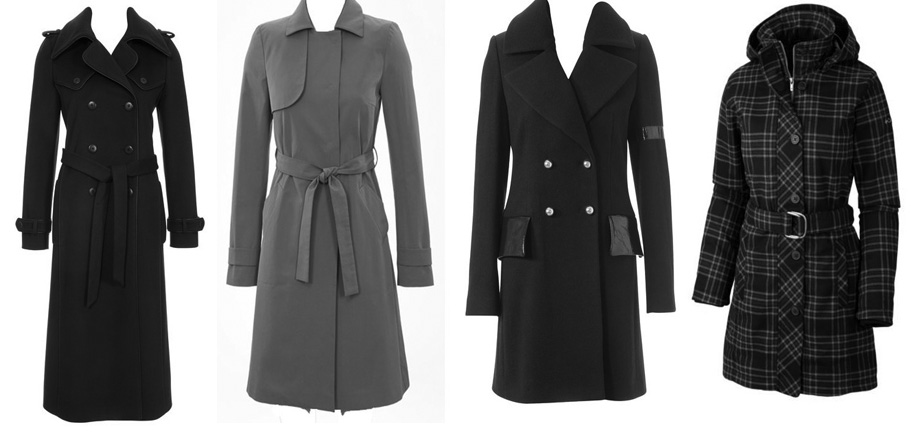 Guess what? It rains in Portland! And yet we go to the coast, ride bikes, hike in the woods. Oh, and we have mountains, with snow. So we ski and snowboard. Create a garment that solves the 5 Ws of winter in the Northwest: Water-repellent, warm, washable, wicking and wearable with style. Become familiar with fabrics and findings. Sew details appropriate to such garments such as pit and pocket zips, snow skirts, storm flaps and zipper garages. includes sample fabrics, patterns & handouts. Make your choice of a parka, rain jacket, car coat or trench coat.  Choose wool or technical fabrics including the latest bonded fabrics.

Prerequisite: Apparel Construction 
Instructor:
Stephanie Mendes, Columbia Sportswear & Love, Stephanie custom clothing
Dates/Times:
Tuesdays, May 25-June 29, 6-9 pm
Cost/Cost Options:
$249.  Includes patterns & practice fabrics. 
Supply List:
CLASS SUPPLY LIST
Additional Notes/Costs:
Don't forget to buy up your items next door at PFI supply store, 4225 NE Tillamook, with your 20% student discount. Order them at www.pfisewing.com then pick them up before class at PFI. Check out our lovely supply of outerwear fabrics.
"I love my Melton wool trench coat. I wore it every day when visiting relatives in Pennsylvania and got so many compliments" -- Karley E