At PFI, we aim to make your sewing easy and professional.   Here is the latest in our series of sewing tips everyone should know.  Just one of the many we share in our classes.  Enjoy!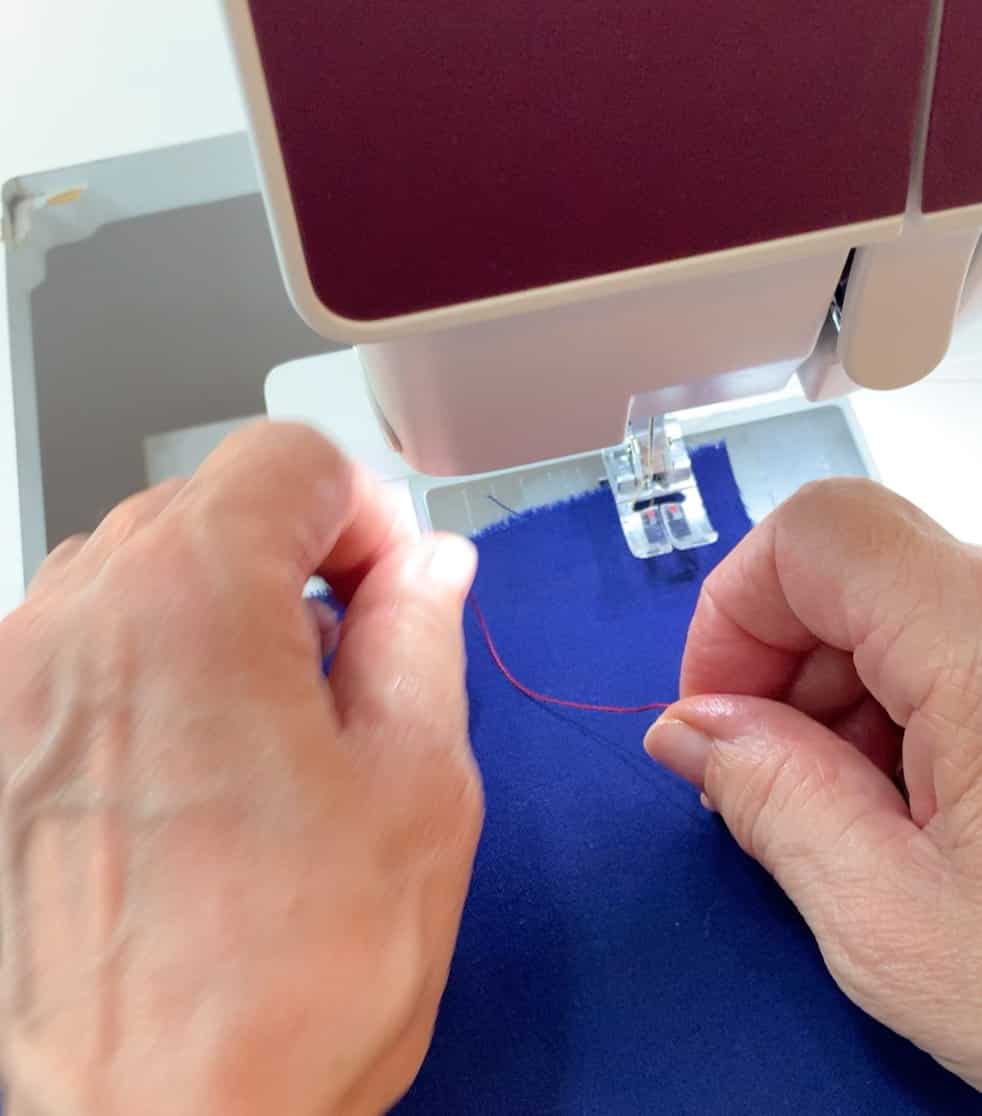 1 – Put heavy cord centered under machine foot.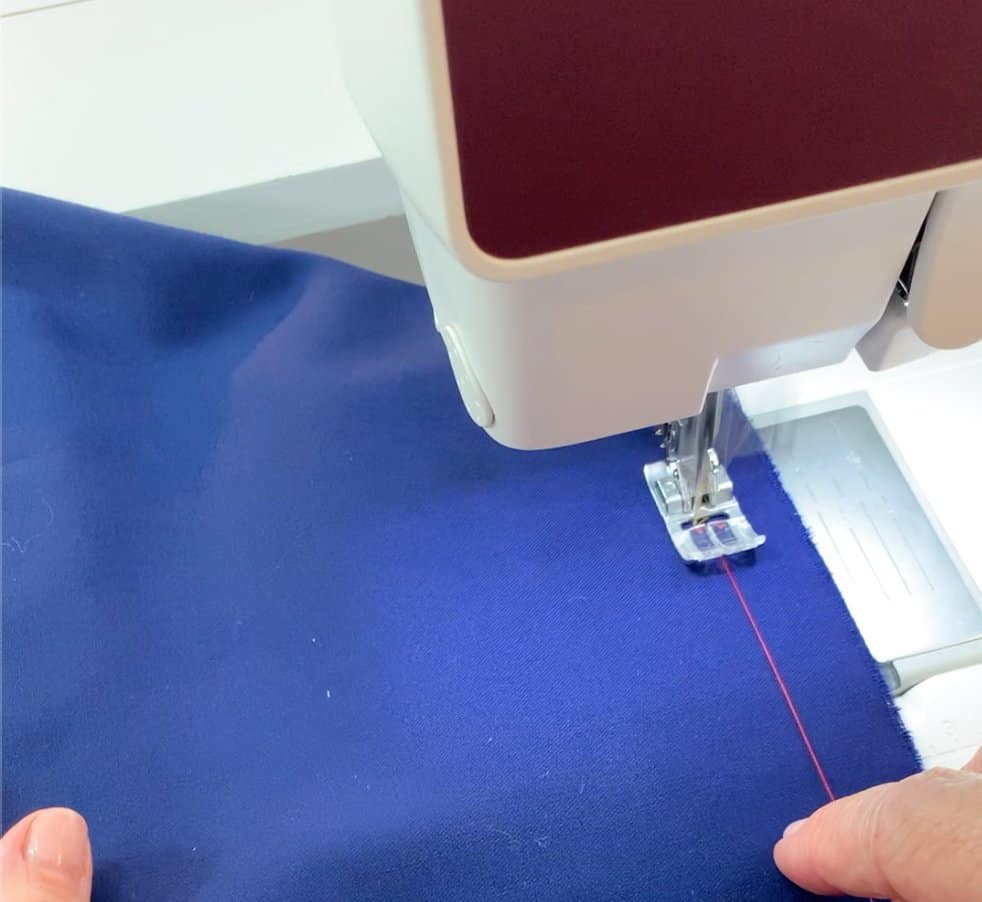 2 – Zigzag over cord (SL 3.0, SW 3.0).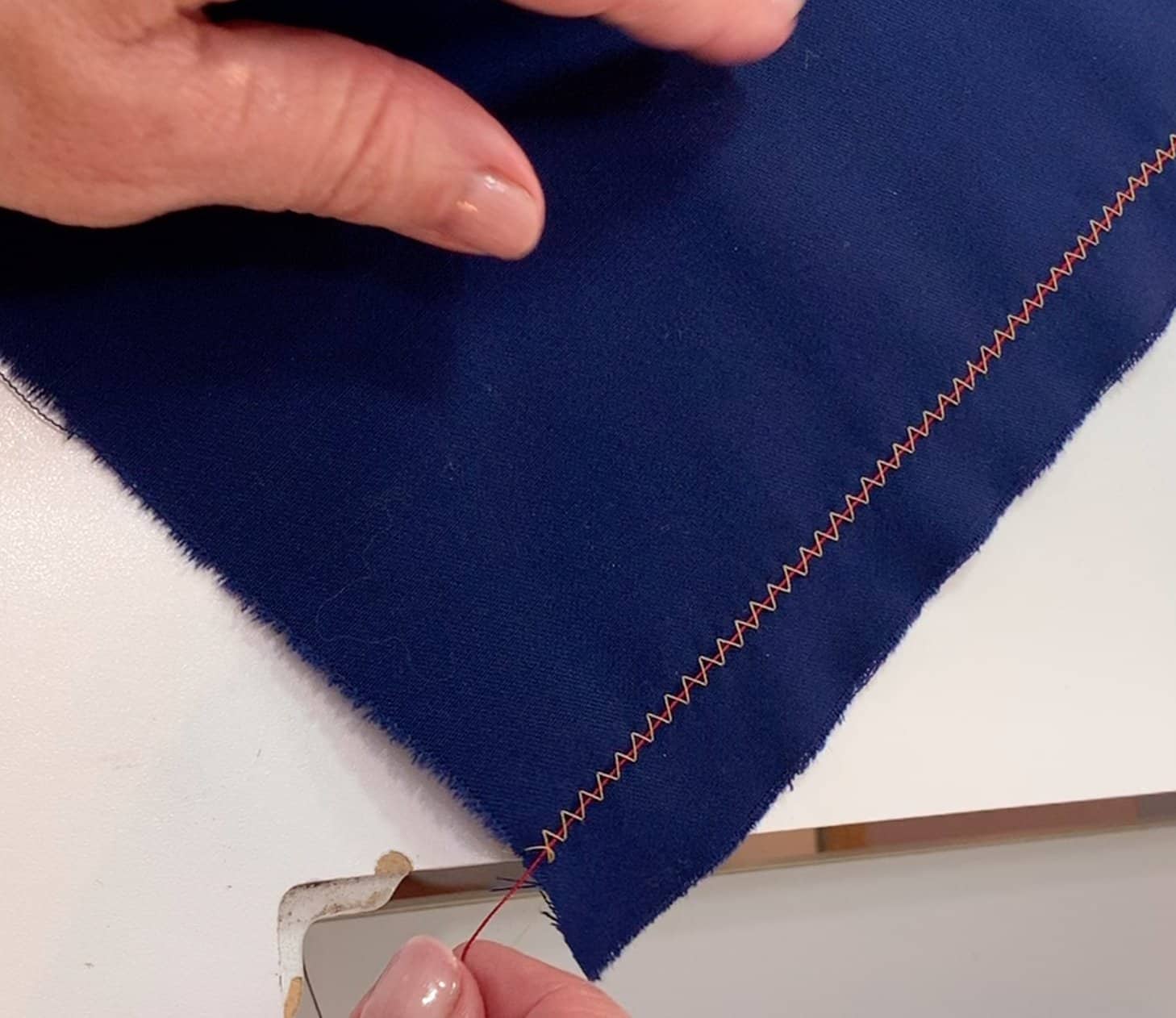 3 – Tie off one end.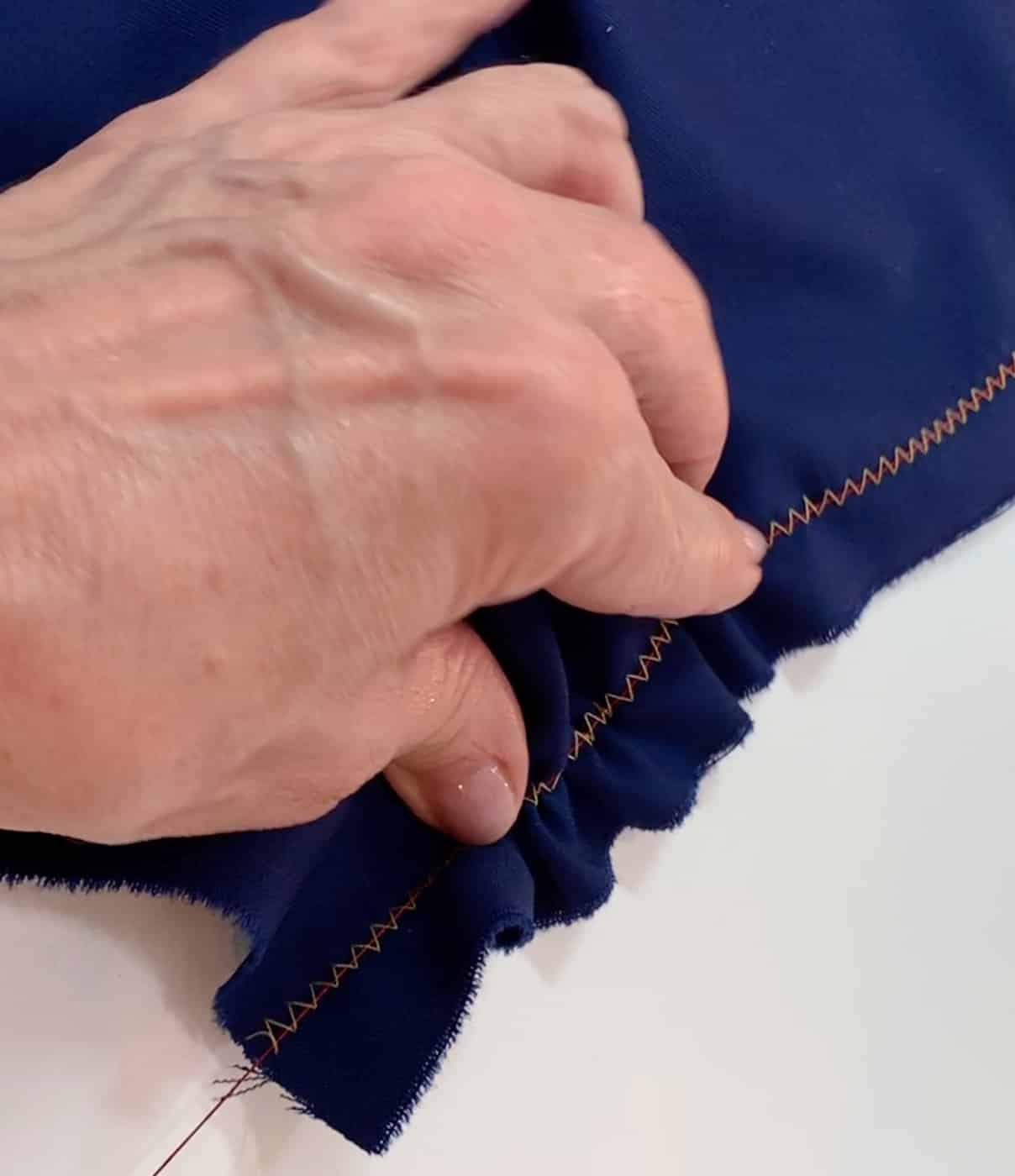 4 – Pull cord to gather.