Why can't we get what we want? Sometimes you have to do it yourself.
The question: How do you get started? The answer: Ask the experts. Get the skills. Get the tools. Find out how it's made. Here are six issues trending among our readers. Don't see yours on the list? Send us a note!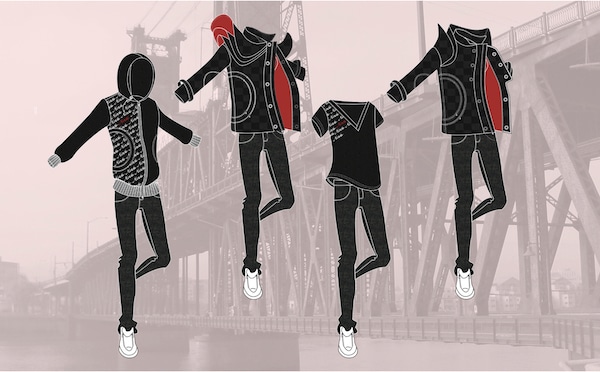 Gender and Fashion Design
Tuesday-Thursday, August 22-24. 10 am-5 pm
If you have worn overalls, coveralls or a button-up, you have worn gender fluid clothing. Wearing workwear is nothing new. Showing it to customers and others is the hard part. Every apparel company knows it is difficult to illustrate gender neutral clothing that is appealing to everyone.
How do you make it? Study with Kel Jackson from the Royal College of London and Nike. Learn how to choose the right colors, textiles, prints, graphics and silhouettes. Use your Adobe or illustration know-how. Turn men's/boy's or women's/girl's fashion into pleasing and innovative genderless/unisex/gender-neutral designs.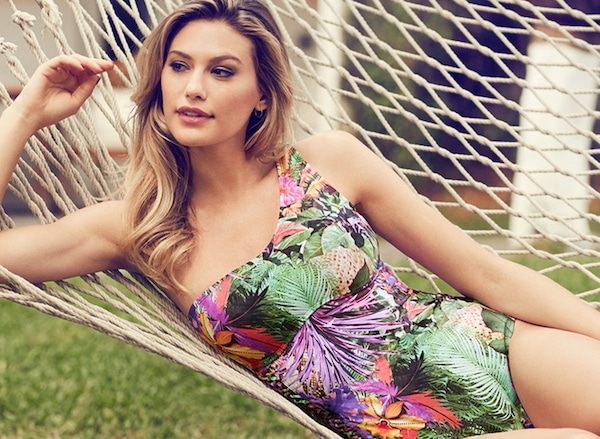 Swimwear
Fridays, July 21-August 25, 2-5 pm
It's summer.  We should go swimming.  Why do we fear swimwear?  Is it unflattering?
What's the answer?  Have Lisa Silveira, well-known knits expert, help you choose a style, fabric and details that make you feel comfortable.
How do you make it?  Lisa will show you how to choose the right four-way stretch fabric then control it from first cut to last stitch.  She will help you find the right stretch sewing needles, lining that stretches with the fabric and elastic that won't dissolve in chlorine.  Plus she loves to swim.  It's good exercise.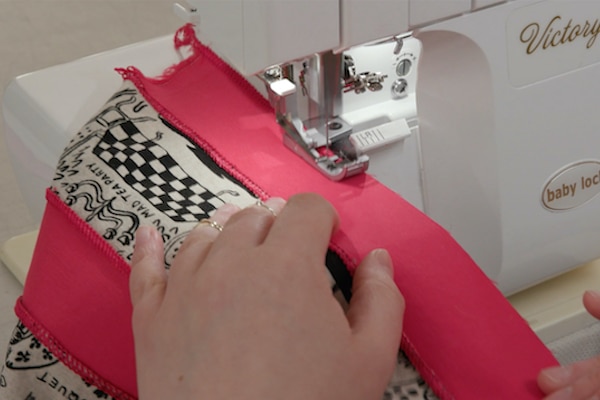 Sergery
Saturdays, July 22-August 12, 2-5 pm
Why use a serger? It keeps raw edges from raveling and gives them a professional look. Plus they are perfect for knits. Almost all of your garments are made with sergers. Take a look inside. If you see "loops" on your seams, a serger (aka "overlock") did that.
How do you use them? "3-thread" is for knits. "4-thread" is for wovens. A "coverstitch" is for hems. Since Lisa Silveira knows knits, she knows sergers. She will take your machine from being a doorstop to being your favorite tool and show you how to thread it, master the tensions, troubleshoot problems and make wonderful things.
TOOLS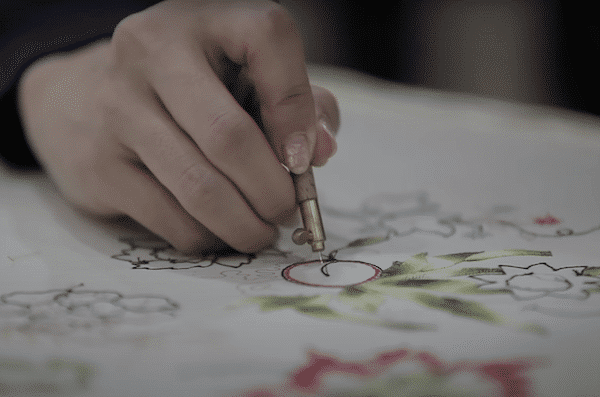 LeSage Embroidery
Beginning (basic stitches): Monday, July 17, 2-5pm
Intermediate (beads & sequins): Monday, July 24, 2-5 pm
Should you make your own wedding dress? No. But if you can't help yourself or simply want to know how to shape lace and add beads and sequins per time-honored French traditions, what's the answer?
Go with bridal experts Britta Hellquist and Elle Heavin.
How do you make LeSage? A tambour hook, a frame, thread and cotton tulle and Britta will have you embroidering like Chanel.
TOOLS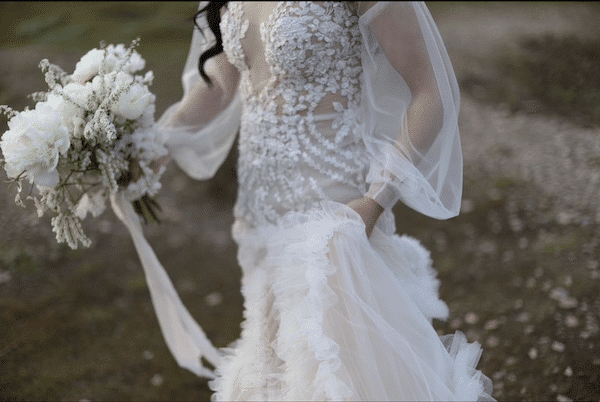 Lace Shaping
Monday, July 31, 2-5 pm
How do you shape lace?
One session with Elle and you will know how to move lace around the body without darts or seams. Trust her to show you the difference between Alencon, Chantilly and Venise plus five other types of lace. Find out the tell-tell signs of quality and how much each should cost. Want to know how to make your own lace? Ask her about her Opal dress.
TOOLS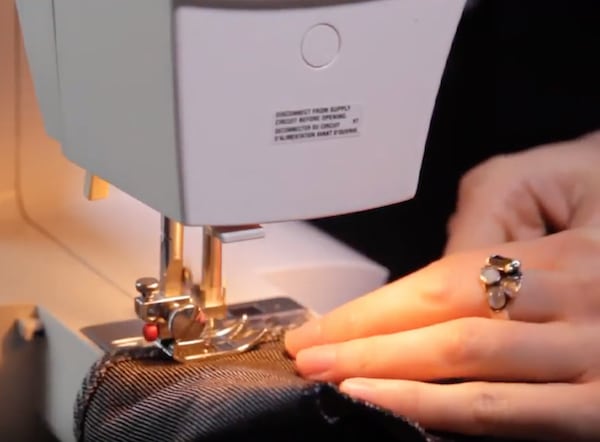 What keeps you from making it yourself?
Monday-Thursday, July 17-20, 10 am-1 pm
Don't know where to get started? Beginning Sewing is the answer.
Don't have a machine? Use one of ours during class time.
Don't know how to choose the right pattern size? Teachers Lynn and Suzi walk you through every step of reading a pattern and the instructions. They not only work in the industry, they wrote the book! Worried about getting the right fabric? Between the teachers and the good staff in the first floor supply store, you will get the right stuff.
TOOLS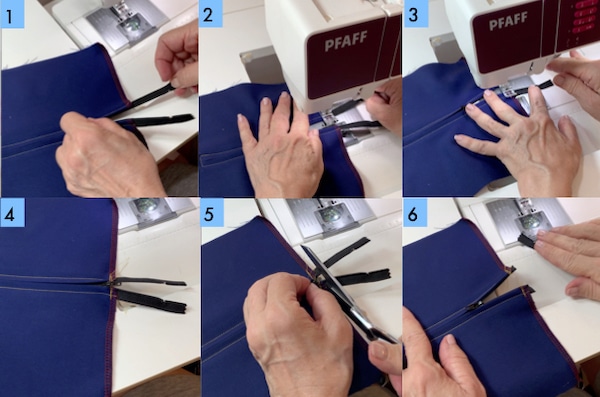 Monday-Thursday, July 17-20, 2-5 pm
Freaked out about fit, zippers, collars and sleeves? Rianna has the answers in Apparel Construction
Use your fingers while sewing — no pins needed. Perfect zippers every time with just a little basting tape and Scotch tape. Get the secrets of elastic for waistbands and the secrets of interfacing to give your collars, lapels and buttonholes strength. You'll even use our sergers to finish your seams.
TOOLS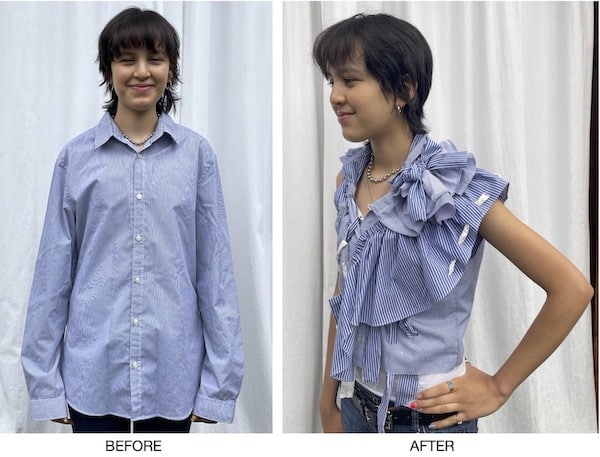 Thursday-Saturday, July 13-15, 10 am-2 pm
This just in. We just added another Teen Fashion Workshop. This thanks to Portland's well-known high fashion, low waste clothing designer Laurs Kemp. Bring in a dress shirt, use trims and shaping to create something fantastic. No sewing experience needed. For ages 13-17.
TOOLS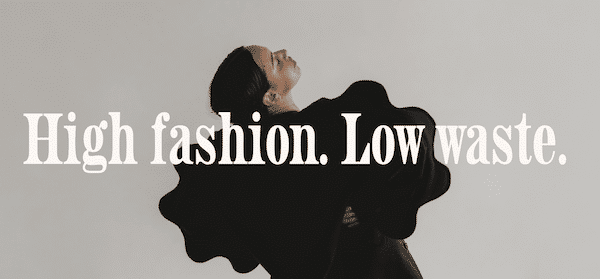 Next newsletter: Showtime!
Your sneak preview of who is designing and what you will see for July 9 "Sunday in the Park @ PFI" fashion show
Open House & Fashion Show
3-6 pm: Open House with Tours & Demos in classrooms FREE!
6-7 pm: Graduate Fashion Show TICKETS HERE!
7-8 pm: Showrooms: Meet & Greet with the designers FREE!
Many thanks to sponsors EESchenck, Montavilla Sewing Center, Settlemiers Jackets
# # #