Truth About Trade Shows
Find out the pros, cons and costs for going to shows where you can sell your goods.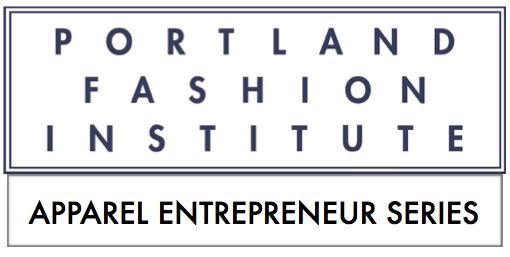 It's where you go to meet with buyers, take orders and meet sales representatives.  But it can be expensive and take a chunk out of your travel budget and time.  Meet with an expert who has been there to discuss:
— The pros and cons of doing a show.
— The features of each show, including a list of shows.
— What to expect.
— What you should bring. What they should provide.
— How to make the most of the experience.
— The cost.
Step 10 in the 11-part Fall Apparel Entrepreneur Series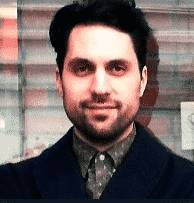 Jason Calderon is designer and owner of West Daily Menswear and  J.Calderon Apparel. Designs, patterns, and constructs garments for sampling, industry shows, and retail sales. Responsible for branding, promotions, direct marketing, and relationship building.  You can buy his clothes at Machus and Portland Made.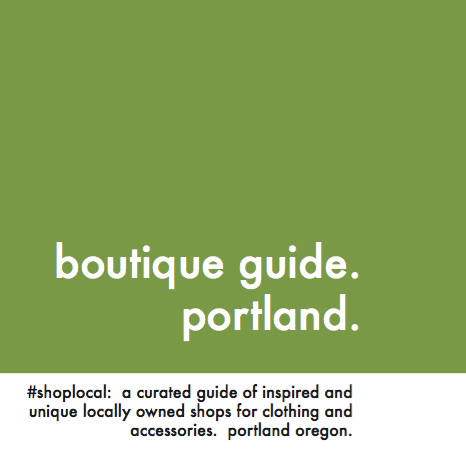 Sign up for the series and get your free copy of "Boutiques Guide:  Portland".  Your guide to locally owned boutiques selling independent design with features on 34 carefully chosen shops with pictures and plenty of useful details.  There are maps to find your way around plus tips on where to get a bite to eat and find a happy hour!
Syllabus File
Instructor:
Jason Calderon, owner of West Daily menswear
Dates/Times:
Saturday, November 11, 2017, 10 am-1 pm
Cost/Cost Options:
$669 for the series; $75 for this class alone.
Additional Notes/Costs:

Bring a pen/pencil/notepad or tablet/laptop to take notes.
CREDIT CLASS
|
CLASS POLICIES
|
CLASS SUPPLY LIST
|
WAITING LIST