Costing & Pricing
Get ready to make a profit!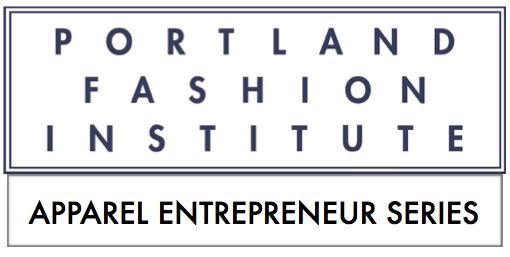 What do things really cost? How much should you spend on fabric? Notions? Tools? Equipment? Get the basics of everything you need to know in order to set up a comprehensive cost sheet that will account for all of your expenses. Learn a costing strategy that will allow you to plan for what you can afford before you start designing your line or purchasing fabric. That will help you determine how much to charge for your product.  You'll also receive handouts and tools to take home with you.  Pre-requisite:  Must know Excel or have taken the Excel for Apparel class.
Step 5 of the 11-part Fall Apparel Entrepreneur series
Jennifer Hasper holds her Master of Science in Global Affairs from NYU and wrote her thesis on sourcing/trade in the apparel industry. Her background ranges from product development to delivery execution on a global level. She has worked for major brands such as Gap Kids and Nike.
Dana Ditto has more than 20 years of apparel industry experience across Sourcing, Costing, Planning, Merchandising and Sales. After graduating with a bachelor of science in Apparel and Merchandising from Colorado State University, Ditto has grown her career with companies such as Limited, Harold's Stores, GAP and Nike. She currently works at Nike in Global Sourcing and Manufacturing.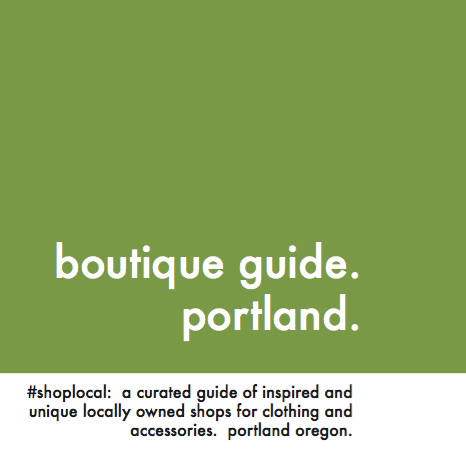 Sign up for the series and get your free copy of "Boutiques Guide:  Portland".  Your guide to locally owned boutiques selling independent design with features on 34 carefully chosen shops with pictures and plenty of useful details.  There are maps to find your way around plus tips on where to get a bite to eat and find a happy hour!
Syllabus File
Instructor:
Jennifer Hasper and Dana Ditto, Nike
Dates/Times:
Saturday, October 7, 2017, 10 am-1 pm
Cost/Cost Options:
Non-credit: $669 for the series; $75 for this class alone.
Additional Notes/Costs:

Bring a laptop computer loaded with Excel to this class.  Also come prepared to take notes.
CREDIT CLASS
|
CLASS POLICIES
|
CLASS SUPPLY LIST
|
WAITING LIST