We like trends. Not because it makes us want to run out and shop. Instead it gives us a fresh look at the clothes in our closet and find new ways to mix and match. It lets us perk up an existing capsule wardrobe.  If you want something new, we say #makersgottamake Do it yourself. Choose the right fabric. Make it fit. Do it once. Do it right.  It's the sustainable thing to do.
So here we go. Perhaps you have something to rediscover or something new to bring life to your ensembles.  For example, old favorites such as animal prints, jumpsuits, big shoulders, yellow and lovely lavender made dominating comebacks. Try: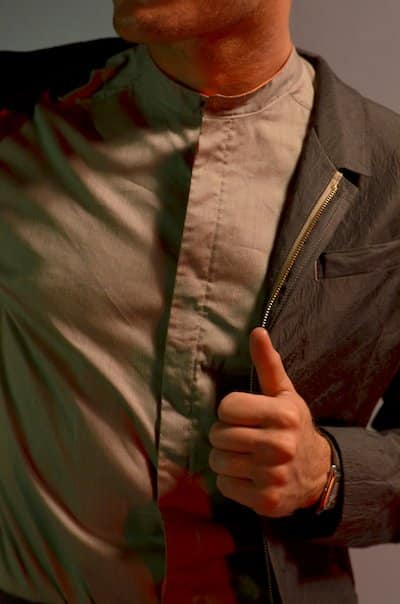 Beige
From Soybean to Desert Sand, shades of beige painted the runway like a rainbow of light browns.  Chicago Harper by Josh Buck


Mutton Sleeves
An intense 80's revival with big sleeves and bigger silhouettes hit NYFW. Don't want to go that far? Try mutton sleeves. We just patterned a pair in knit in our latest Pattern 4 class.  Cocoon Jacket by StudioSKB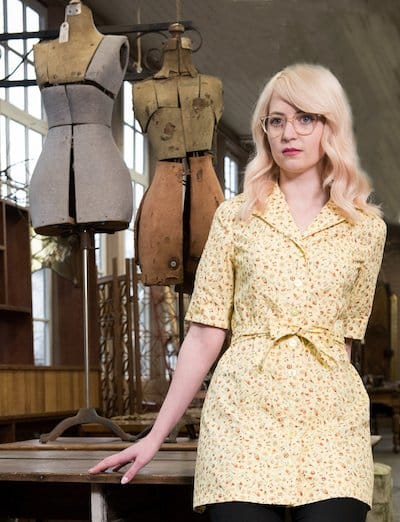 Shirt Dress
Always a reliable staple, the shirt dress is ideal for professional fashionistas and stylish savants. Try it in trending color: yellow.  Day Dress PFI pattern #1551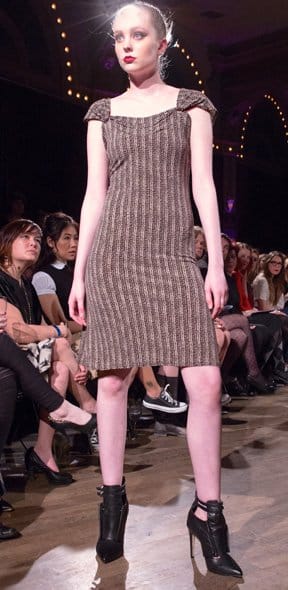 Stripes
Stripes came in all widths. Stripped down, vibrant colors, pin stripes paired with chunky stripes, parallel prints running perpendicular to perforated patterns — stripes are in.  Lancaster Dress by StudioSKB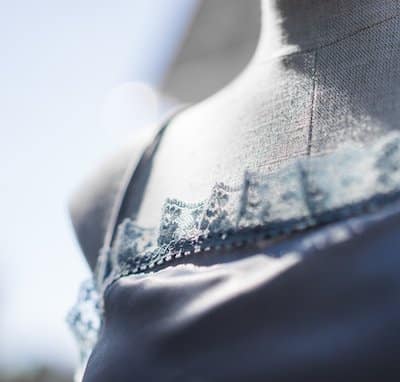 Slip Dress
The slip dress returns as a runway favorite. Although the original slip is simple, designers have gotten a little more playful for 2020.  Try it in trending lavender. Lingerie PFI pattern #7010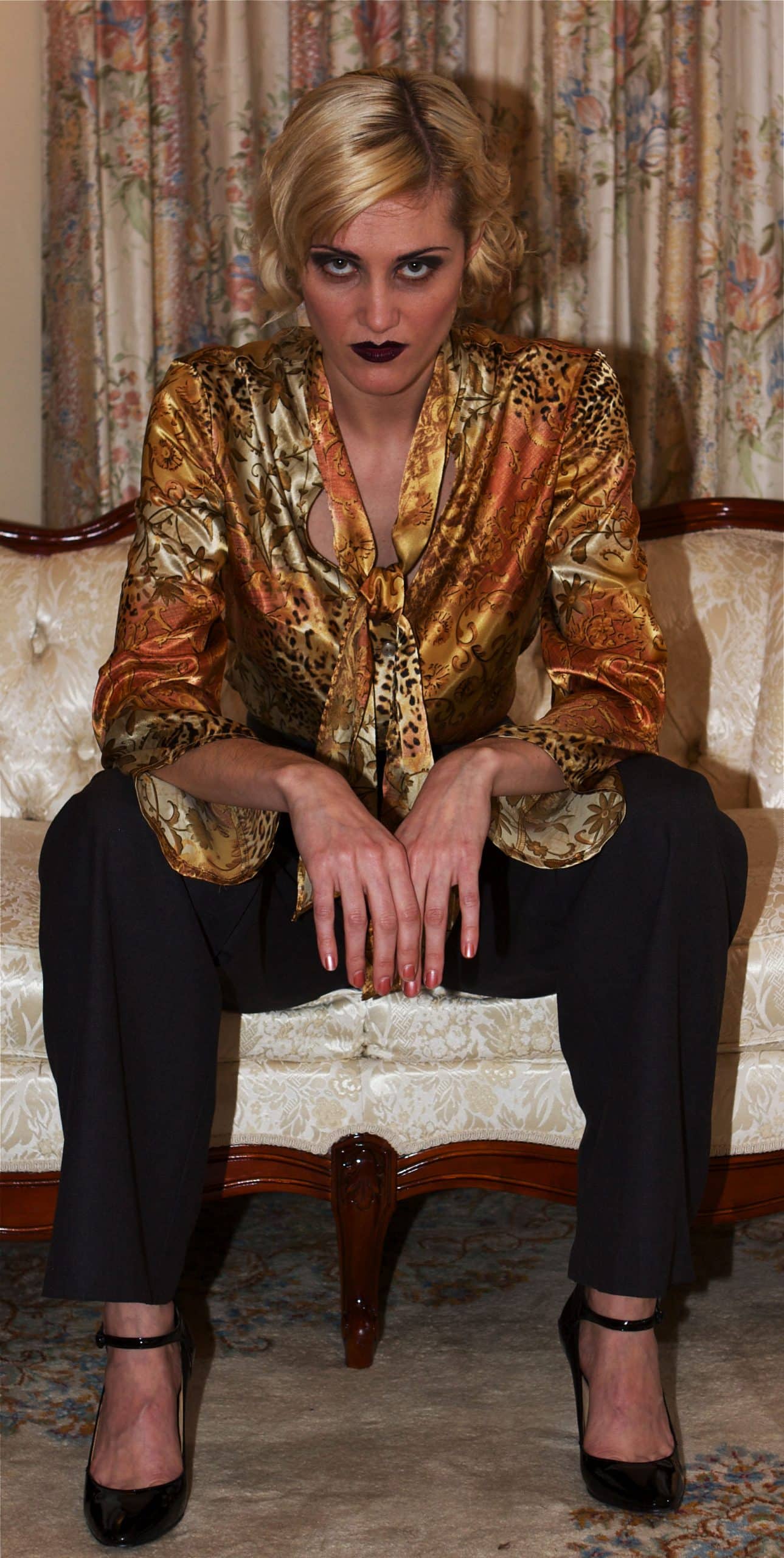 Animal Print
Animal print, electric and eclectic, lit up the runways this season. From cheetah and leopard in a variety of neon to zebra and sequins, there was enough fashion to fill a forest.  Davis Blouse by StudioSKB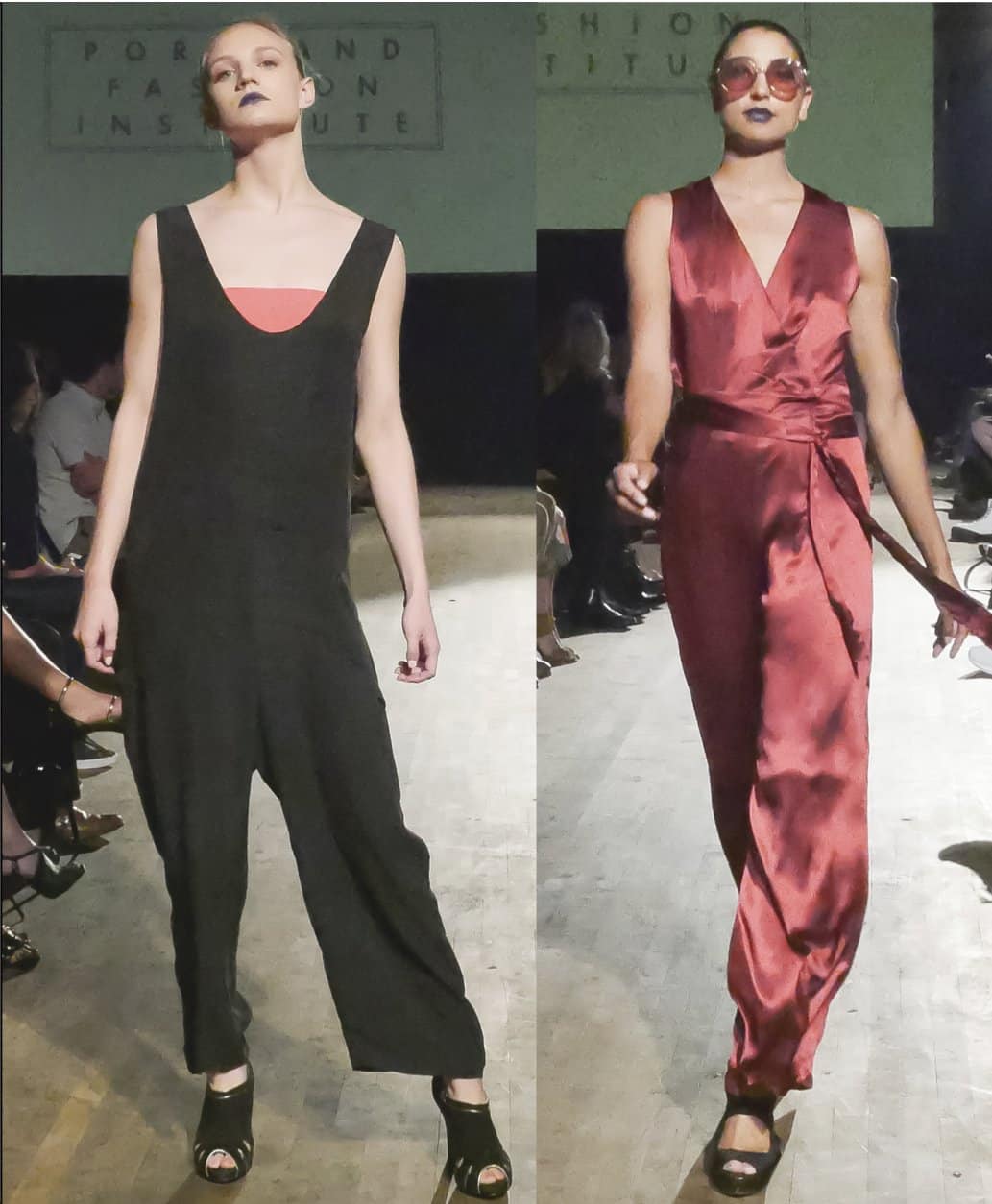 Overalls & Jumpsuits
The blazer dress, wide-leg pants, and the leisure suit all had their day on the runway. Although these garments continue to walk the walk, the new "it" garment is the jumpsuit. A pair of pants that doubles as a shirt, chic as can be and comfortable to boot, the jumpsuit is perfect for every occasion.  Parker Jumpsuit PFI pattern #2051 (left); Marianne Jumpsuit PFI pattern #2015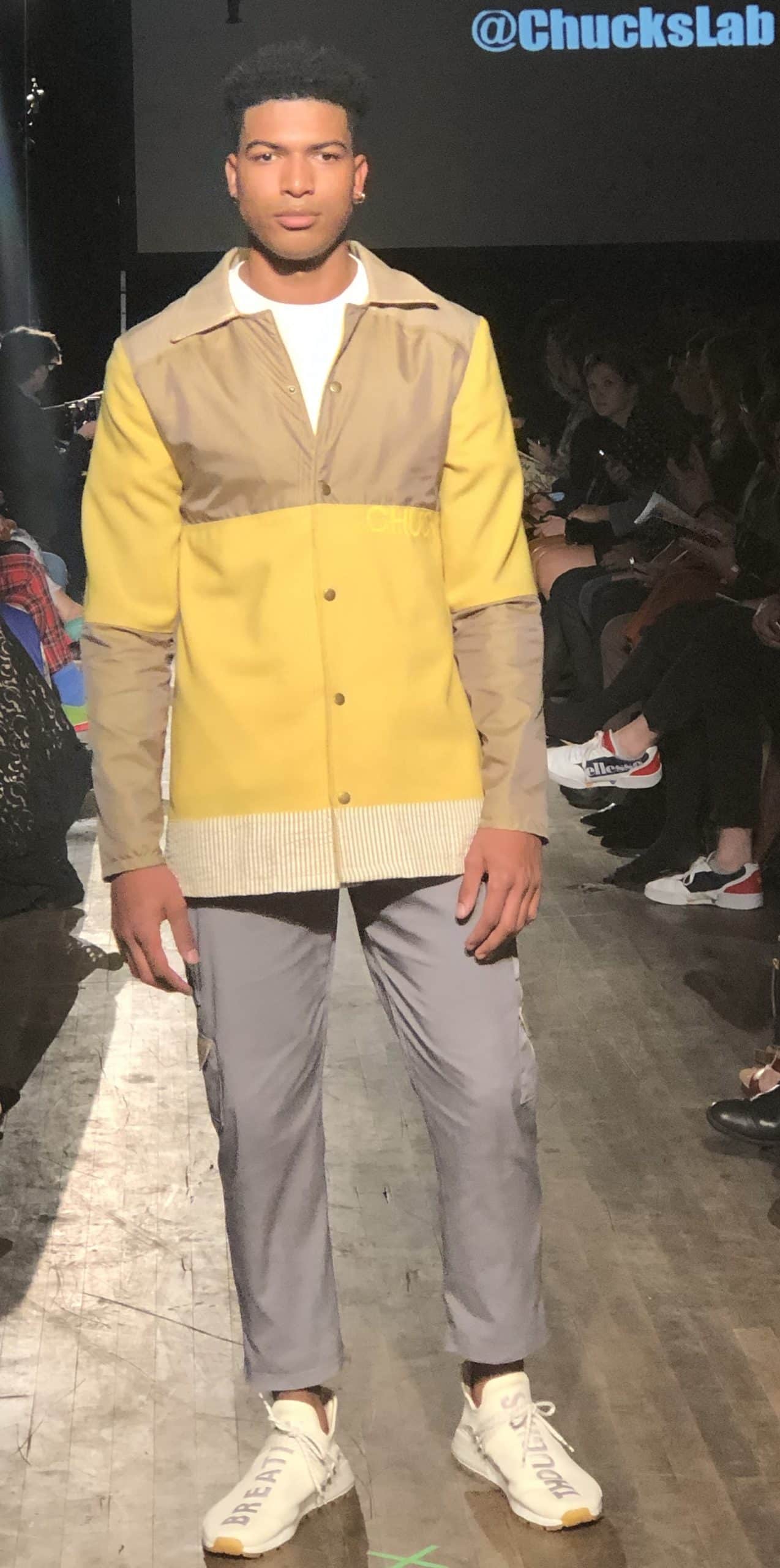 Patchwork
Patchwork and prim, designers have spliced styles together to create a couture collection of textiles and fabrics.  A great way to recycle your fabric stash.  Fusion Jacket by Chuckslab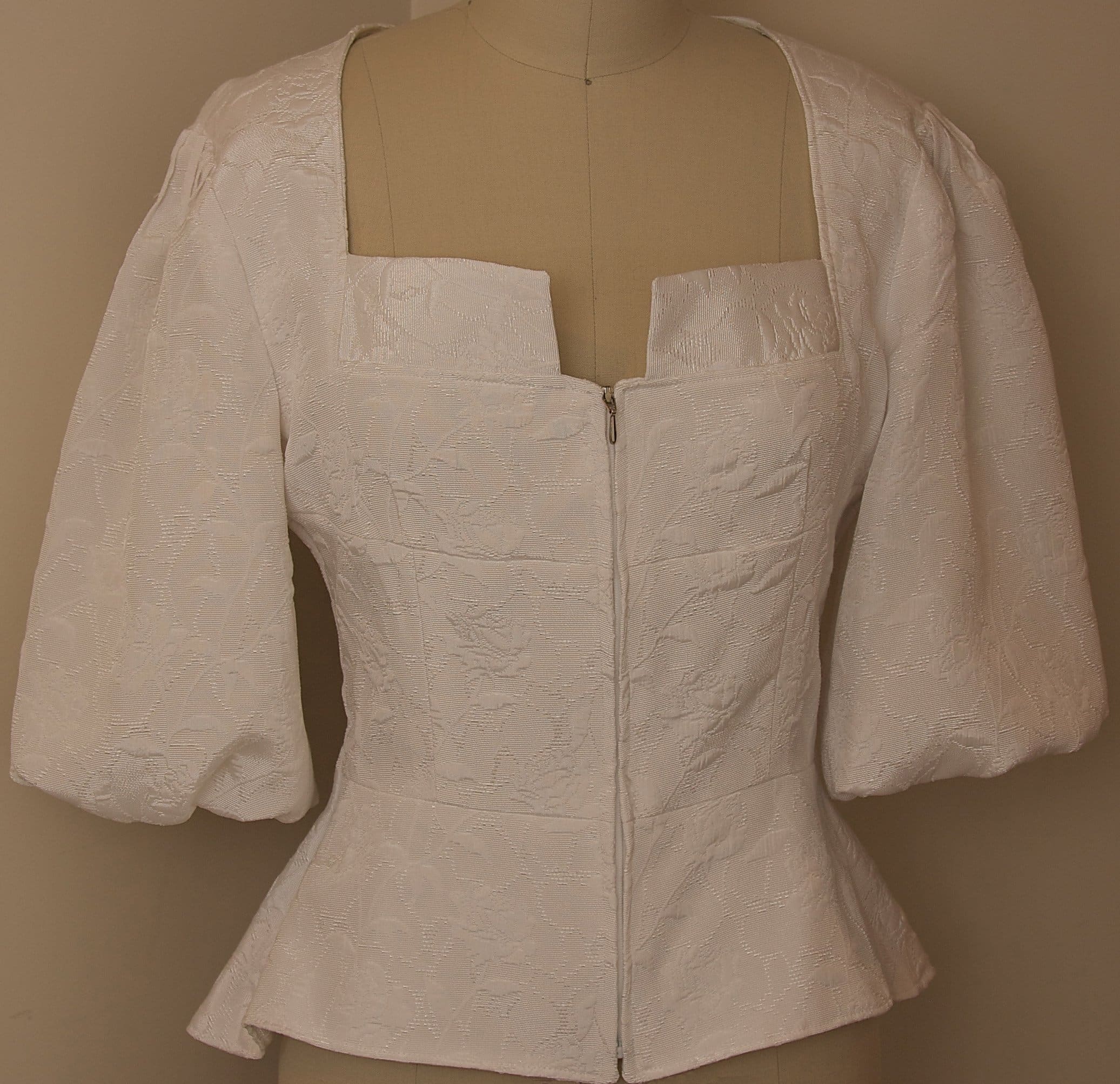 Structured Necklines
There was a lot of structure this season, from big sleeves (as we've seen) to skirts and blouses. But the true artistry was in the necklines, subtle and stylish. Fontaine Jacket by StudioSKB
That's it. Everything old is new again. Shop your closet. Sew something wonderful to add joy and we'll see you in 2020.