Start an apparel business
Launch your business the right way - and get ideas for $$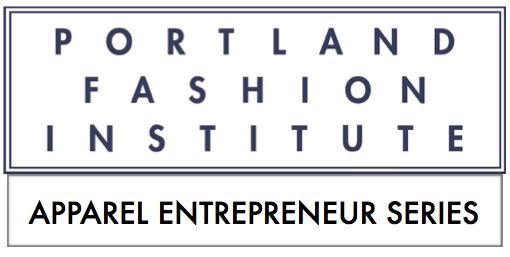 Learn the basics of setting up your apparel business: How to protect your name, set up your infrastructure, deal with the city, state and taxes, do business with other apparel businesses, get into textile and trade shows, find out about EIN, RN other acronyms, rules and regulations.  Marcy Newton of Ascent Funding will share ideas about getting financing for your start-up business.
Step 1 of the 11-part Fall Apparel Enterpreneur series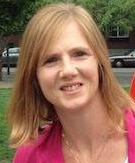 Marcy Newton works with Ascent Funding, a nonprofit organization providing loans and support to local businesses. She is a passionate supporter of small business. Previous experience includes leading the Women's Business Center at Mercy Corps NW, running entrepreneurial education programs and working with numerous startups and small businesses.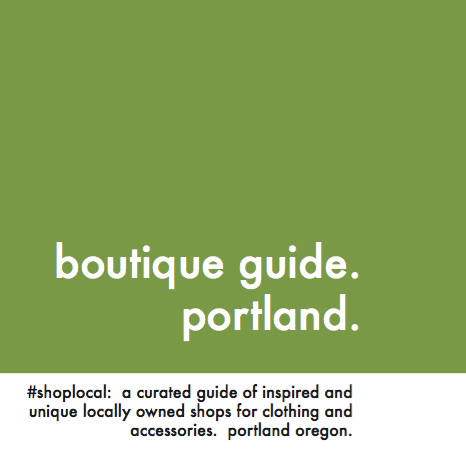 Sign up for the series and get your free copy of "Boutiques Guide:  Portland".  Your guide to locally owned boutiques selling independent design with features on 34 carefully chosen shops with pictures and plenty of useful details.  There are maps to find your way around plus tips on where to get a bite to eat and find a happy hour!
Syllabus File
Instructor:
Sharon Blair, director of PFI with special guest, Marcy Newton of Ascent Funding
Dates/Times:
Saturday, September 9, 10 am-1 pm
Cost/Cost Options:
Non-credit: $669 for the series; $75 for this class alone  
Additional Notes/Costs:

Supply list:  Just bring a pen/pencil and notepad to this class. A laptop or tablet can help with in-class research.

"This series was the best investment I could have made" -- Beth C

"I cannot begin to thank you enough for all the help, advice and encouragement you have given me." -- Bondi N
CREDIT CLASS
|
CLASS POLICIES
|
CLASS SUPPLY LIST
|
WAITING LIST