Sourcing 101
Find out where to get your fabric and labor, locally, nationally, internationally.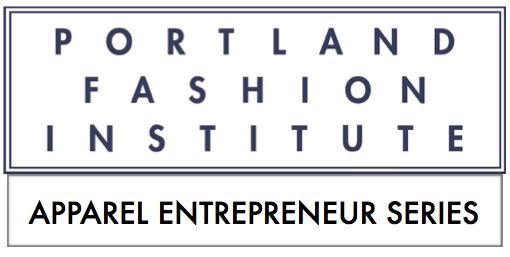 Where will you get your fabric and labor?  Answer your questions about where to buy locally, regionally and nationally plus the process and the pros and cons of going overseas. Discuss duty, quota, agents and agency fees, customs, NAFTA/CAFTA/WTO and going to textile markets.  Pre-requisites for this class:  Pricing & Costing, Working with Production Houses.
Step 7 of the 11-part Apparel Entrepreneur series
Jennifer Hasper holds her Master of Science in Global Affairs from NYU and wrote her thesis on sourcing/trade in the apparel industry. Her background ranges from product development to delivery execution on a global level. She has worked for major brands such as Gap Kids and Nike.
Dana Ditto has more than 20 years of apparel industry experience across Sourcing, Costing, Planning, Merchandising and Sales. After graduating with a bachelor of science in Apparel and Merchandising from Colorado State University, Ditto has grown her career with companies such as Limited, Harold's Stores, GAP and Nike. She currently works at Nike in Global Sourcing and Manufacturing.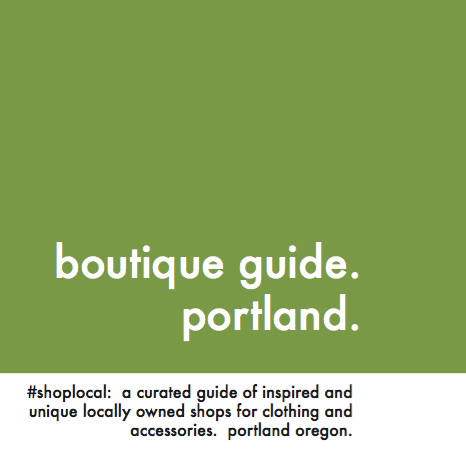 Sign up for the series and get your free copy of "Boutiques Guide:  Portland".  Your guide to locally owned boutiques selling independent design with features on 34 carefully chosen shops with pictures and plenty of useful details.  There are maps to find your way around plus tips on where to get a bite to eat and find a happy hour!
Syllabus File
Instructor:
Jennifer Hasper and Dana Ditto, Nike
Dates/Times:
Saturday, October 21, 2017, 10 am-1 pm
Cost/Cost Options:
$669 for the series; $75 for this class alone
Additional Notes/Costs:

Bring a pen/pencil/notepad or tablet/laptop to take notes
CREDIT CLASS
|
CLASS POLICIES
|
CLASS SUPPLY LIST
|
WAITING LIST