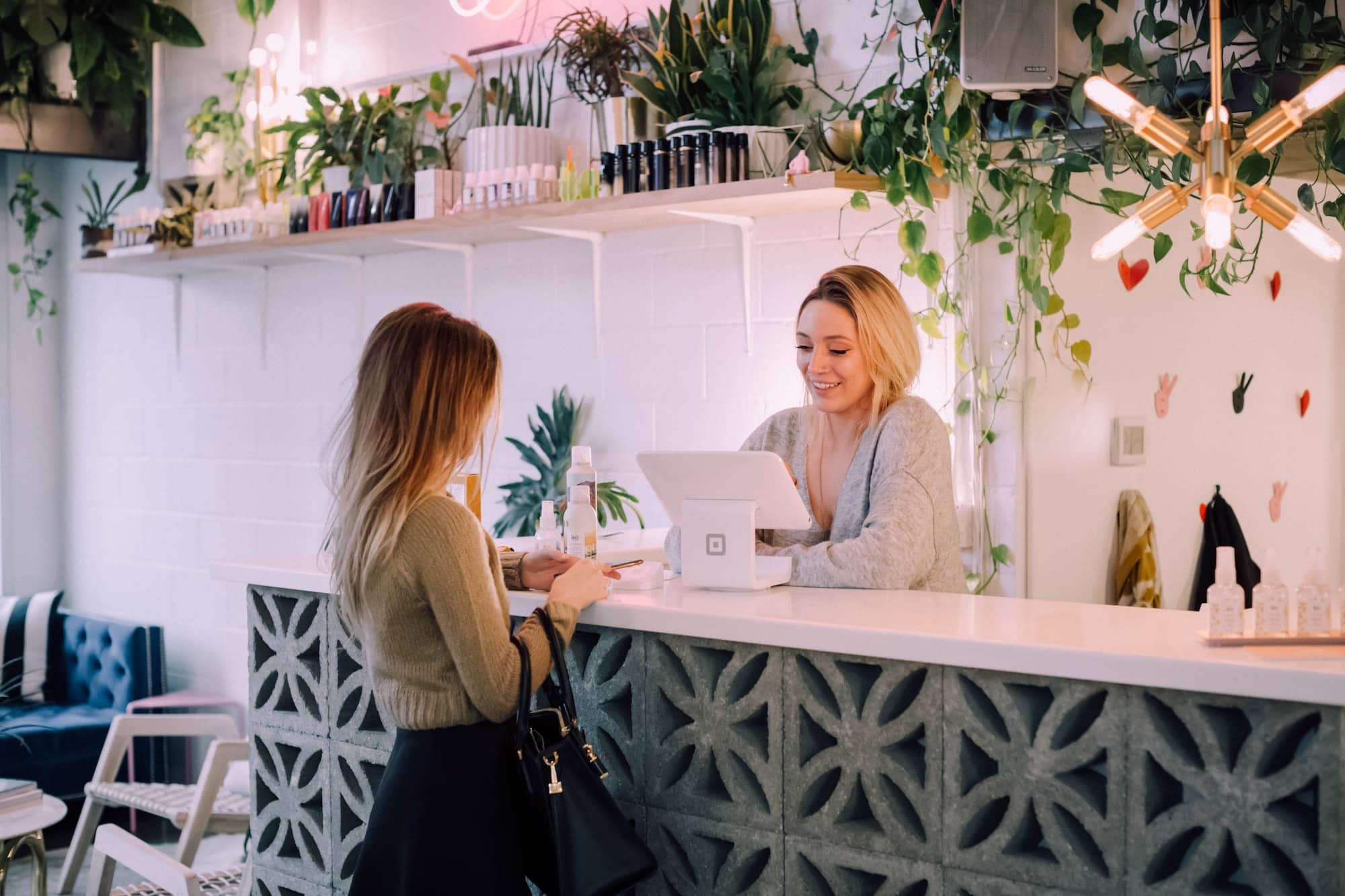 Learn basic accounting terms such as revenues, expenses, assets, liabilities, income statement and balance sheets. Get the basics of QuickBooks:  How to set up a business with a chart of accounts, make deposits and payments, create reports and do profit and loss statements.
Step 12 of the 12-part Apparel Entrepreneur Series
_________
About the instructor: CG Simple Solutions  Christina Gallagher is a Quickbooks specialist, business consultant and bookkeeper.  She enjoys helping busy entrepreneurs gain a better understanding about their financials and all things numbers without losing their creative side.
Instructor:
Christina Gallagher, Christina Olivia Business Consulting
Dates/Times:
Saturday, April 1, 10 am-1 pm
Cost/Cost Options:
$75
Supply List:
CLASS SUPPLY LIST
Please contact the PFI Sewing Store Manager for questions about your Supply List.
Additional Notes/Costs:
Bring a laptop computer loaded with QuickBooks 2012 or above to this class. Need Quickbooks on your computer? Quickbooks offers a free license with Quickbooks through their Quickbooks for Students and Educators program. They say:
"Students at accredited academic institutions are eligible for a one-year student registration. The student can sign up here": https://intuit.me/3tseNZT