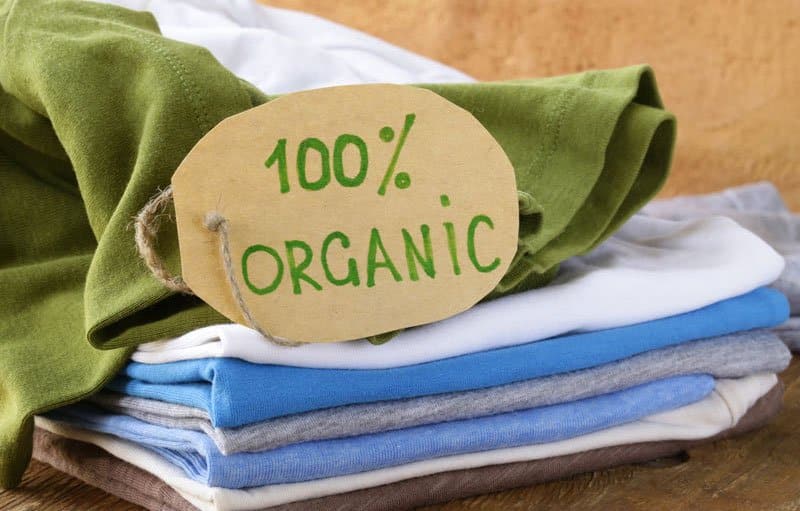 Why is sustainable fashion on everyone's minds now? That's because fashion has a massive environmental cost.
– It is one of the largest polluters and consumers of fresh water. One pound of cotton consumes 1,320 gallons. That means 650 gallons for one new cotton t-shirt.
– It can take 200 years for a polyester garment to decompose.
– Fashion is responsible for about 5% to 10% of all human-caused carbon in the world.
– The amount of clothing in landfills is more than four times what it was in 1980.
Blame it on fast fashion. That is, getting trendy clothes out to customers as fast as possible and priced low enough to encourage overconsumption. The average person:
– In 1990, bought 40 garments per year. Today, 66 garments per year.
– Throws out 70 lbs of clothes/year to make room for new fast fashion.
– Most consumers admit to a closet full of clothes that they don't really like or want to wear.
But the cost is also cultural.
We've raised a generation of consumers who struggle to recognize quality clothing; who lack basic mending and repairing skills and have lost touch with their clothes, where they come from, how they're made and why it matters.
So what can you do? Here are some tips to help you pursue your fashion dreams, sustainably:
Educate yourself. Learn the elements of good design.
Look for brands that produce garments using less water, fewer toxic dyes, fewer chemicals and fewer nonrenewables like virgin polyester.
Cherish garments you love and make them to fit you.
Go slow. Make choices carefully. Build a functioning wardrobe of clothes that you love.
Buy secondhand clothes and make them suit you. Make locally; buy locally.
Learn to sew & repair. Wear clothes 9 months longer & reduce your carbon footprint for that garment by 30%.
Read "Overdressed: the shockingly High Cost of Cheap Fashion" by Elizabeth Cline
Support local upcyclers like Looptworks