Think that $19.95 jacket is a treasure? It's not. Here's why.  We found the Factories inside China's mass internment camps.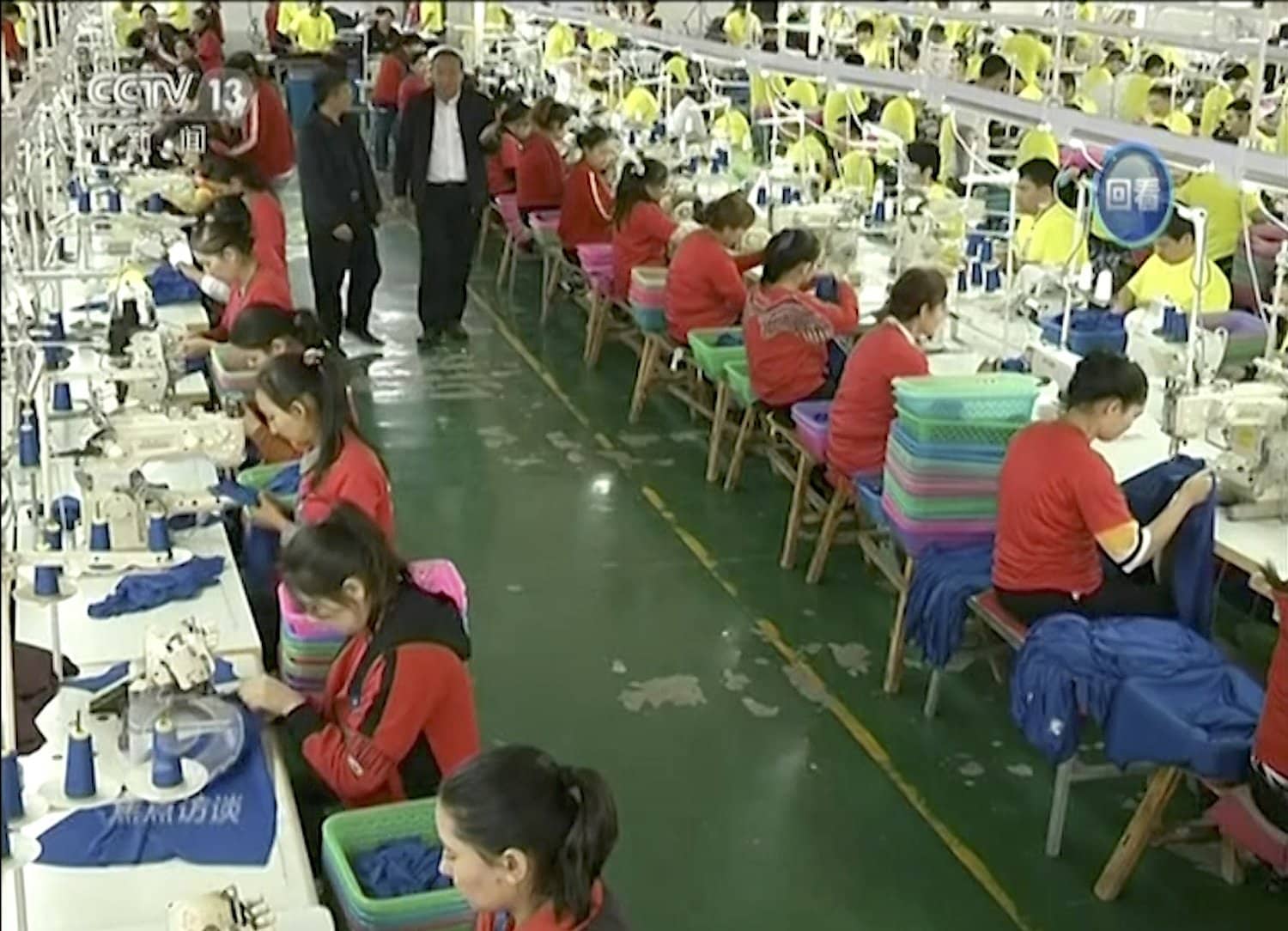 China built its vast network of detention camps to do more than simply keep people behind bars.  Investigations identified factories right inside many of Xinjiang's internment compounds.  These long, rectangular buildings with blue roofs are capable of putting thousands of Muslim detainees to work against their will.  China has built scores of them — encompassing millions of square feet — in the last three years. Observers have long warned of rising forced labor in Xinjiang. Satellite images show factories built just steps away from cell blocks.
Two former detainees said they had worked in factories while they were detained. One of them, Gulzira Auelhan, said she and other women traveled by bus to a factory where they would sew gloves. Asked if she was paid, she simply laughed.
From BuzzFeed News.  For the rest of the story, click
here