MICHAEL KORS SAID IT BECAUSE IT IS TRUE.
But if you have a unquenchable passion for fashion, if you are ready to get into the apparel business, we're here to help.
    Want your info in short bursts?  That's our Saturday morning seminars.
Want something more in-depth information so you can get your ideas produced?  Are you looking to beef up your resumé?  Those are the business classes.
Either way, our goal is to make you a success and keep you from going broke while enjoying your creative life.
All classes are taught by professionals from international companies, local production companies and fabric manufacturers.  Wherever they work, they all know the industry rules.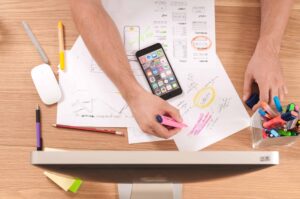 10 am-1 pm. Online
Sign up for one or sign up for the whole series and get juicy info from the best in the biz who will share the secrets of their success.
Here's the what, when, who is teaching it and what's in it for you.
> Start an Apparel Business
January 14
Karen Spencer, Searchfunder
Learn the basics & rules of setting up your apparel business.
January 21
Jena Nesbitt, PCF
    Spot & forecast fashion trends months and even years ahead.
> PR Techniques
January 28
Kim Bedwell, Wild Hive Marketing
    Get noticed and get coverage from media & bloggers.
    Manage your costs, track your business, create spec sheets & more.
    Learn what you can afford & how much to charge.
> Sourcing
February 18
Dana Ditto, Nike
    Where will you get your fabric and labor?
    Protect what you are creating through LLC, IP & contracts.
    Find out how to get your product made at the right time, right way, right price.
    Get the basics of successfully selling online.
    Learn how to approach stores and enter a wholesale relationship.
    Get the secrets of how to use social media.
> Accounting Basics
April 1
Christina Gallagher, accountant
Get the basics of QuickBooks to set up a business & get ready for the IRS.
——————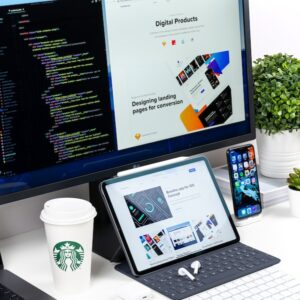 At the end of each, you will have serious results and understandings you can put to use.
Here's the what, when, who is teaching it and what's in it for you.
——————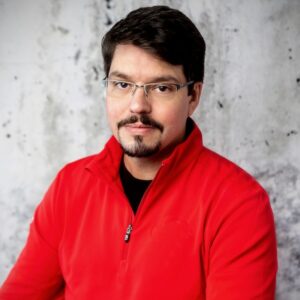 with Robert LaCosse, UX expert
Mondays, Jan 9-Feb 13, 6-9 pm
Do they like you?  Really, really like you?  What did you do right?  What did you do wrong?  User experience or UX is in nearly every job description for good reason.  You need to know how to interpret analytics to better succeed in today's online world.
A UX strategist with more than 15 years experience, Robert shares insights with large and small companies, agencies, freelance engagements, and universities.
——————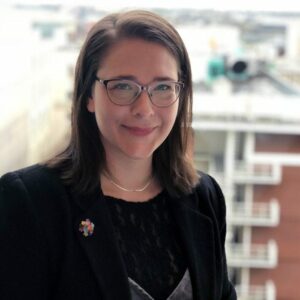 with Jena Nesbitt, PCF
Tuesdays, Jan 10-March 28. 6-9 pm
Create your own e-commerce website without wasting time and money.  Have it work for you rather than you working for it.
---
Fridays, Jan 13-Feb 17, 2-5 pm
Present your merchandise — whether online or bricks & mortar — by using tried and true marketing secrets to show your stuff at its best and increase sales.
---
Fridays, Feb 24-March 31, 2-5 pm
Learn how meet manufacturers and sales reps and make friends, as well as a profit.
Nesbitt has more than 10 years of experience as a product designer, creative director, brand strategist and business developer.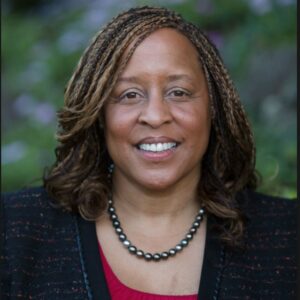 with Karen Spencer, Searchfunder
Wednesdays, Feb 22-March 29, 6-9 pm
Who is going to buy your stuff?  Where?  At what price?  How are you going to promote & distribute?  Find the answers in this class.
As a trainer and counselor, Spencer consults and works hands-on with start-ups, non-profits and established businesses from Silicon Valley to Nike.
with Anna Fort, Exit21
Thursdays, Jan 12-Feb 16, 6-9 pm
You can't patent a design but you can patent a textile or a component.  Learn how to create your own, how to use them and where.
Fort is a leader in fabric & fiber and has worked in materials for Columbia Sportswear, Merrell and Nike.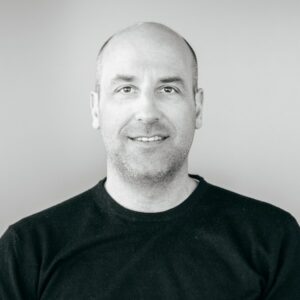 with Daniel Roeder, Nike
Thursdays, Feb 23-March 30, 6-9 pm
Live the life of a typical industry job with a seasoned product developer.
Roeder has worked in the industry for more than 20 years and currently leads product integrity operations at Nike.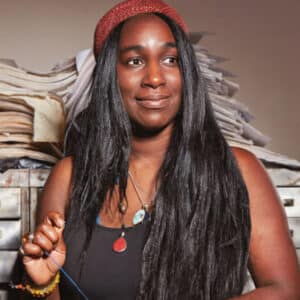 with Trish Langman, internally acclaimed sustainable designer
Fridays, Jan 13-Feb 17, 10 am-1 pm 
Work with a leader in waste couture.  Find ways to reduce energy, water and chemicals and use circularity in your designs — all while staying in business.
Langman has over eighteen years experience designing for prestigious fashion companies worldwide.  She just completed a community-funded sustainability project for the city of Los Angeles.
We're ready to give you the #business. Let's get started on the new year with a new you.