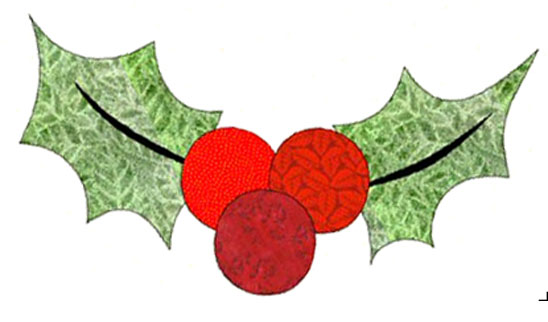 Happy Holidays!
Stay tuned to this page at PFI.  Each week from now until the end of December, we'll upload free patterns for you to make, share and enjoy.  All of them are easy, plus tried and true from our PFI students.
Wish you knew more about how to make and create?  Sign up for any one of our 30+ classes from Beginning Sewing to Shoemaking to Machine Knitting.  Stop by Open Sewing or give (or get!) a gift certificate.
Time to have fun today and #createwonderful.