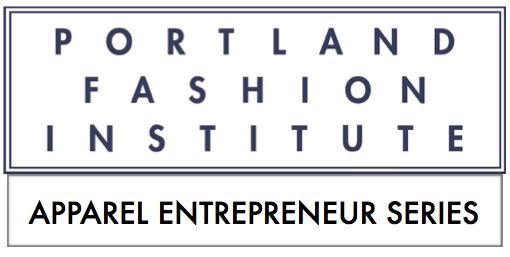 Students learn the process, language and expectations of production in order to create an effective business relationship with a key partner to apparel success.  Step 9 in the 12-part Fall Apparel Entrepreneur Series
Click here if you are taking the class for fun (non-credit).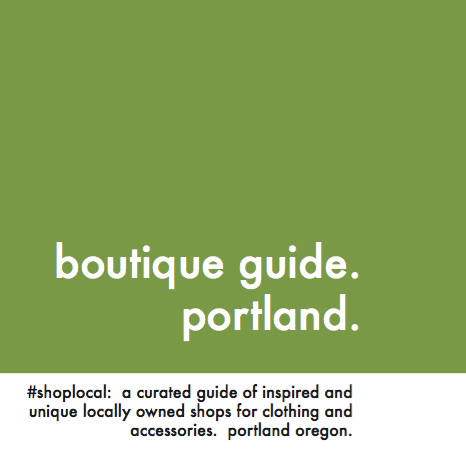 Sign up for the series and get your free copy of "Boutiques Guide:  Portland".  Your guide to locally owned boutiques selling independent design with features on 34 carefully chosen shops with pictures and plenty of useful details.  There are maps to find your way around plus tips on where to get a bite to eat and find a happy hour!
Instructor:
Alyson Clair, Alyson Clair Official/AmerSports/Nike
Dates/Times:
Saturday, November 10, 10 am-1 pm
Cost/Cost Options:
36 clock hours for series; 3 clock hours for this class
Supply List:
CLASS SUPPLY LIST
Additional Notes/Costs:
Bring a pen/pencil/notepad or tablet/laptop to take notes.