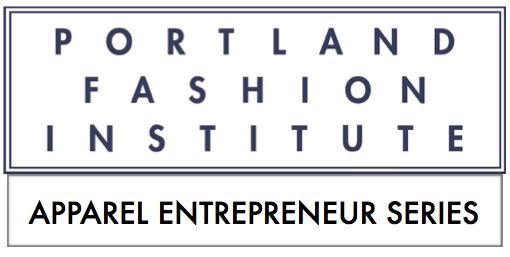 Stop wasting your time trying to find who to call.  Stop wasting your time making calls that are never returned.
There are 29 production houses from Vancouver, Wash., to Eugene, Ore., with most of them in the Portland area.  But independent designers can't find them or get them to return calls.  That's because any quality production house is busy and won't waste time with you if you don't know how to talk to them.
This class will teach you how to talk the talk.  You'll find out what you need to have, what you need to look for and what you need to say in order to get your product sewn right:  At the right time, right way and right price.
Step 9 in the 12-part Fall Apparel Entrepreneur Series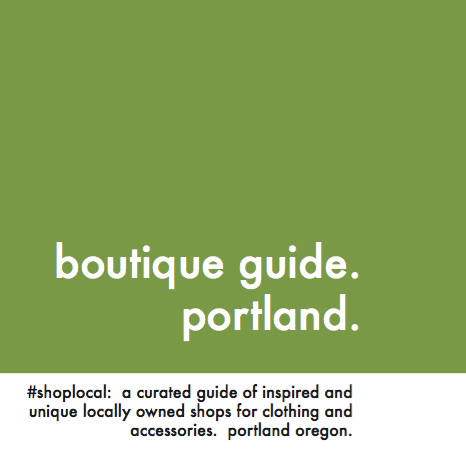 Sign up for the series and get your free copy of "Boutiques Guide:  Portland".  Your guide to locally owned boutiques selling independent design with features on 34 carefully chosen shops with pictures and plenty of useful details.  There are maps to find your way around plus tips on where to get a bite to eat and find a happy hour!
Instructor:
Alyson Clair, Alyson Clair Official/AmerSports/Nike
Dates/Times:
Saturday, November 10, 10 am-1 pm
Cost/Cost Options:
$780 for the series; $65 for this class alone
Supply List:
CLASS SUPPLY LIST
Additional Notes/Costs:
Bring a pen/pencil/notepad or tablet/laptop to take notes.