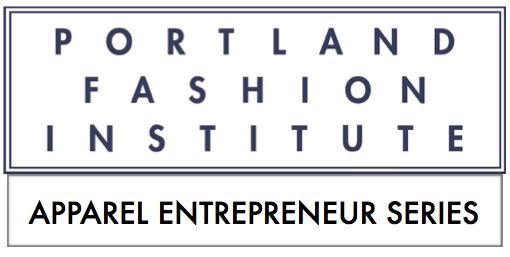 Learn how to approach stores and make a sale that will make both the seller and the buyer happy. Learn the five mistakes most designers make and how to turn it around to make a negative into a positive. Create a game plan for approaching boutiques with a product line. 
Step 10 of the 12-part Fall Apparel Entrepreneur series
Non-certificate students click here noncredit class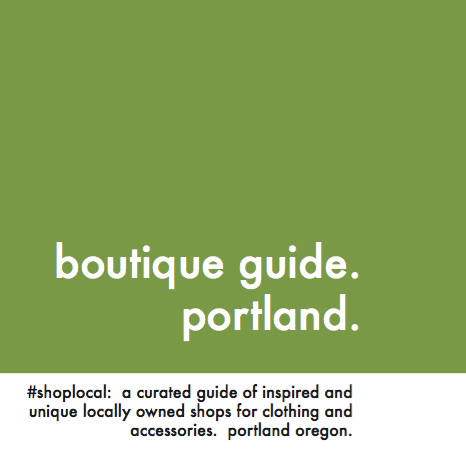 Sign up for the series and get your free copy of "Boutiques Guide:  Portland".  Your guide to locally owned boutiques selling independent design with features on 34 carefully chosen shops with pictures and plenty of useful details.  There are maps to find your way around plus tips on where to get a bite to eat and find a happy hour!
Instructor:
Celeste Sipes & Gina Morris, Radish Underground
Dates/Times:
Saturday, November 17, 10 am-1 pm
Cost/Cost Options:
36 clock hours for series; 3 clock hours for this class
Supply List:
CLASS SUPPLY LIST
Additional Notes/Costs:
Bring a pen/pencil/notepad or tablet/laptop to take notes