Working with boutiques
A boutique owner tells all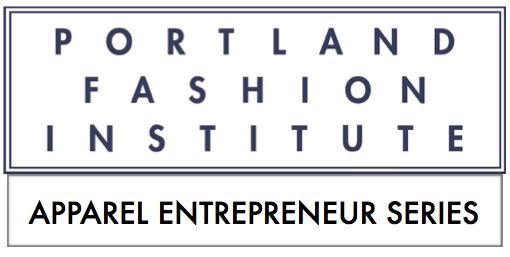 Learn how to approach stores and make a sale – that will make both you and the store owner happy. Learn the five mistakes most designers make and how to turn them around to make a negative into a positive on such things as:
• Communication. How and when to approach the store.
• Presentation. What items stores expect to see.
• Quality, particularly fit and finish, so the garments are ready for purchase.
• Scheduling. What to show the store and when.
• Delivery. Making promises, making them stick. If you've never sold to a store before, this class will help you make your first impression a good impression. If you've been trying to sell without success, you will learn tips for turning it around.
End this class with a game plan for approaching boutiques with your product line.
Step 11 of the 11-part Fall Apparel Entrepreneur series
Celeste Sipes owns Radish Underground, a boutique at 414 SW 10th "in the heart of Portland's trendy West End."  When she and her former co-owner, Gina Morris opened Radish in 2008, "we set out to be detectives, finding independent lines you can feel good about supporting: designers/companies who give a damn about the world we live in and the people in it. Buying local is a great start, so we focus in on our Portland-based designers, but also believe local is everywhere and know that to truly live their dreams, small lines must reach a broader market.  We want to be part of the broader network, a conduit for people in all places to find an outlet for their thoughtfully made goods."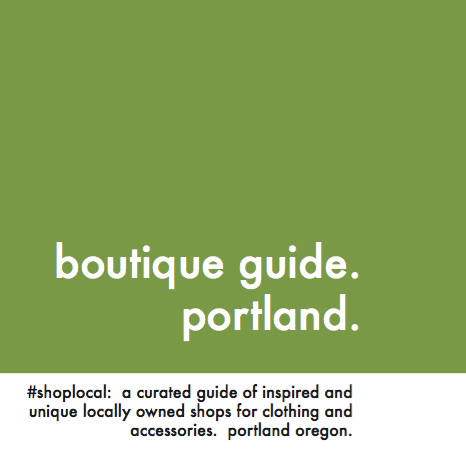 Sign up for the series and get your free copy of "Boutiques Guide:  Portland".  Your guide to locally owned boutiques selling independent design with features on 34 carefully chosen shops with pictures and plenty of useful details.  There are maps to find your way around plus tips on where to get a bite to eat and find a happy hour!
Syllabus File
Instructor:
Celeste Sipes, owner of Radish Underground
Dates/Times:
Saturday, November 18, 2017, 10 am-1 pm
Cost/Cost Options:
$75 or $669 for the Apparel Entrepreneur Series
Additional Notes/Costs:

Bring a pen/pencil/notepad or tablet/laptop to take notes
CREDIT CLASS
|
CLASS POLICIES
|
CLASS SUPPLY LIST
|
WAITING LIST