Tailoring
Make a tailored jacket for a man or woman with all the right details.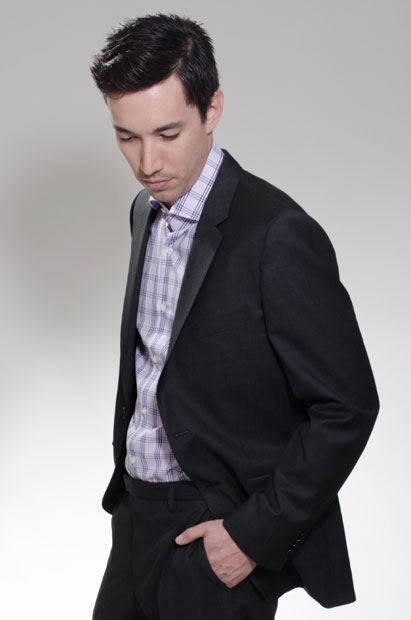 For men or women. Learn contemporary tailoring techniques to achieve stellar results while you tailor a jacket or coat. Find out how to prepare the fabric, choose the right interfacing, shape collars and lapels, make notched collars, set in sleeves, and a bagged lining with a jump hem.
Prerequisite: Apparel Construction.
Syllabus File
Instructor:
Britta Hellquist, tailor and couturier
Dates/Times: Tuesdays, January 9-March 27, 6-9 pm.

Cost/Cost Options:
$429 (includes pattern)
Additional Notes/Costs:

Don't forget to purchase your supplies from Portland Fashion Institute's store with your 20% student discount
"Thanks to all you taught me. I just landed a job at Duchess Clothier!" -- Erich T
CREDIT CLASS
|
CLASS POLICIES
|
CLASS SUPPLY LIST
|
WAITING LIST