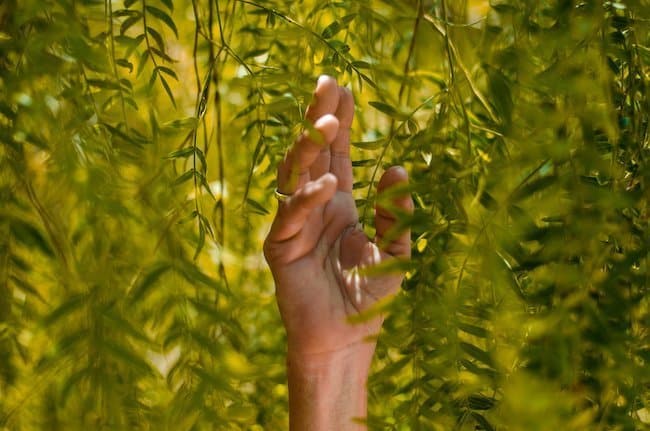 Students will analyze all aspects of environmental apparel design, including its past, present and future.  They will see how companies incorporate sustainability in designs through zero waste and considered waste, cyclability, reduce consumption of energy, water and chemicals and overall consumer consumption.  They will see the latest trends such as circular design, fibers, sourcing and production — so they can see the latest and best ways to use sustainable ideas in their own designs.
Instructor:
Annin Barrett, textile designer, artist & curator
Dates/Times:
Thursdays, Oct 24-Dec 5, 6-9 pm (No class Thanksgiving)
Cost/Cost Options:
$249
Supply List:
CLASS SUPPLY LIST
Additional Notes/Costs:
Bring a notepad, tablet or laptop to class to take notes and do in-class research.