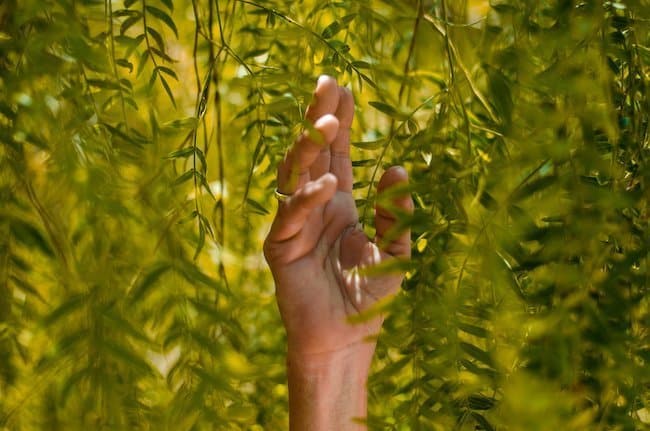 Meet the leaders in the field in this series of weekly seminars.  Stay on top of the latest trends such as circular design, fibers, sourcing and production.  See how companies incorporate sustainability in designs through zero waste and considered waste, cyclability, reduce consumption of energy, water and chemicals and overall consumer consumption. Come up with the latest and best ways to use sustainable ideas in your own designs using e-textiles.
---
About the Instructor:
Annin Barrett is an exhibit reviews editor for Textiles: Cloth and Culture, and creative director of Textile Connections symposium.  She co-founded Portland Textile Month and taught fashion history, textiles and sustainable design in The Art Institute of Portland fashion department.
Instructor:
Annin Barrett, textile designer, artist & curator
Dates/Times:
Monday, May 24-July 5, 6-9 pm
Cost/Cost Options:
$269
Supply List:
CLASS SUPPLY LIST
Additional Notes/Costs:
Become familiar with PFI's online Intranet, Populi. You will receive a Populi username and password. By two weeks before class starts, your instructor will load your class syllabus and your first class assignment. By one week before your class starts, you are sent a reminder of log-in instructions and directed to go online to test your system then read the syllabus and first assignment and to download your class files. At this time, make sure you have downloaded and opened your Adobe Illustrator just to make sure your subscription program is completely set up and ready to work on your first day of class.