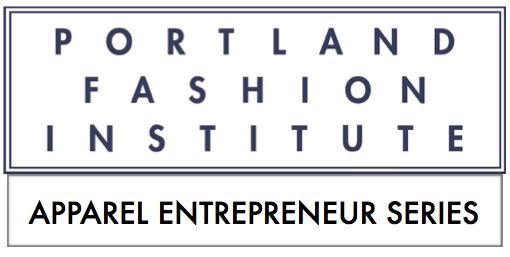 The Internet and social media have leveled the playing field for many small businesses. This class explores how a small business can implement social media to increase exposure by building content, engaging potential customers and building a brand. Students will understand the new rules of marketing and various advertising techniques to promote a business.   Step 12 of the 12-part Fall Apparel Entrepreneur series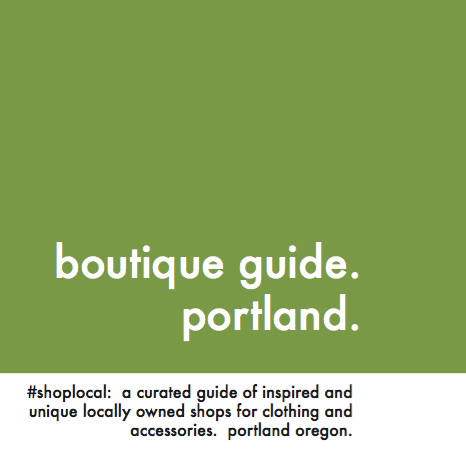 Sign up for the series and get your free copy of "Boutiques Guide:  Portland".  Your guide to locally owned boutiques selling independent design with features on 34 carefully chosen shops with pictures and plenty of useful details.  There are maps to find your way around plus tips on where to get a bite to eat and find a happy hour!
Instructor:
Amanda Hatheway, social media consultant
Dates/Times:
Saturday, Dec 8, 10 am-1 pm
Cost/Cost Options:
36 clock hours for series; 3 clock hours for this class
Supply List:
CLASS SUPPLY LIST
Additional Notes/Costs:
All you need to bring to this class is something with which to take notes plus a laptop or tablet for in-class research.