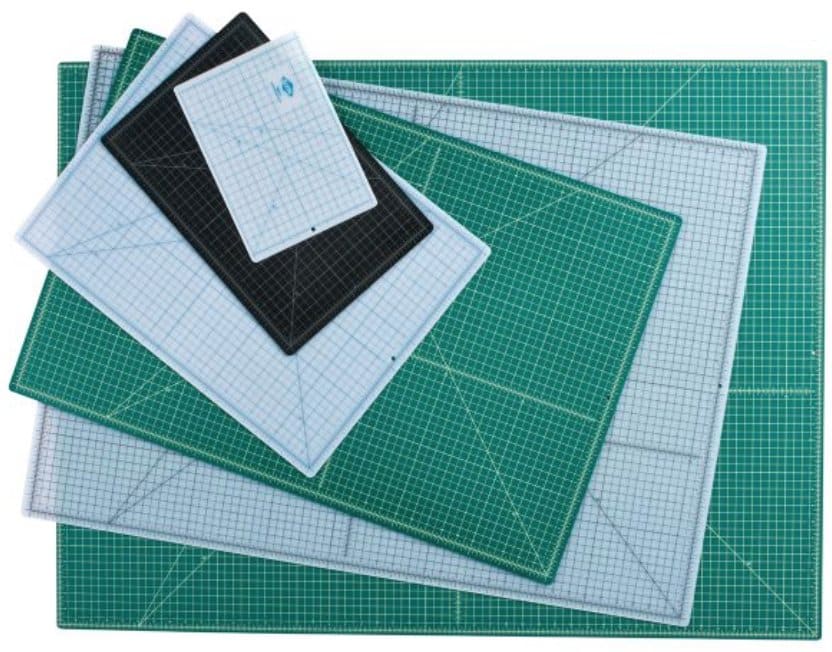 Like the big green cutting mats at PFI?  Get your own.  Free shipping through March. Have it delivered to your door.  These are professional engineering self-healing mats.  They are built to last.  Green on one side, black on the other. Measurement lines.  Choose from one of many sizes.  Can be cut to size with a jigsaw or power saw.
Instructor:
PFI
Dates/Times:
March 1-31, 2020
Cost/Cost Options:
See price list for your size & price
Supply List:
CLASS SUPPLY LIST
Additional Notes/Costs:
Be sure to give your street address with purchase.