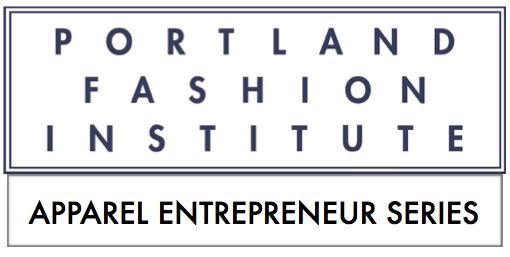 Learn how to protect what you know and what you've created.  Discover the  difference between patent, trademark and copyright.  Walk through the process and cost for getting each.  Find out what happens if you just put a "patent pending" or © or TM on an item without going through the process and cost.  Step 8 of the 12-part Apparel Entrepreneur Series.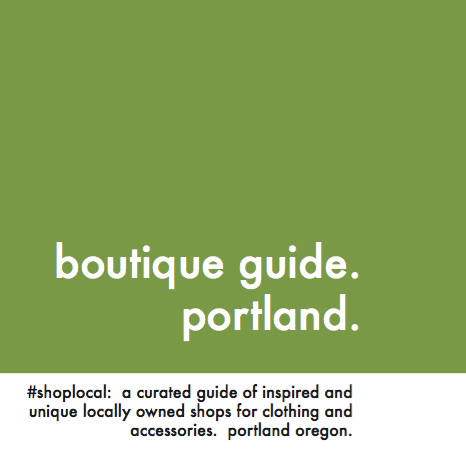 Sign up for the series and get your free copy of "Boutiques Guide:  Portland".  Your guide to locally owned boutiques selling independent design with features on 34 carefully chosen shops with pictures and plenty of useful details.  There are maps to find your way around plus tips on where to get a bite to eat and find a happy hour!
Instructor:
Susan Pitchford, IP attorney for Chernoff, Vilhauer
Dates/Times:
Saturday, Nov 3, 10 am-1 pm
Cost/Cost Options:
$780 for the series; $65 for this class alone
Supply List:
CLASS SUPPLY LIST
Please contact the PFI Sewing Store Manager for questions about your Supply List.
Additional Notes/Costs:
Bring a pen/pencil/notepad or tablet/laptop to take notes