Protect Your Intellectual Property
Learn how to protect what you know and what you've created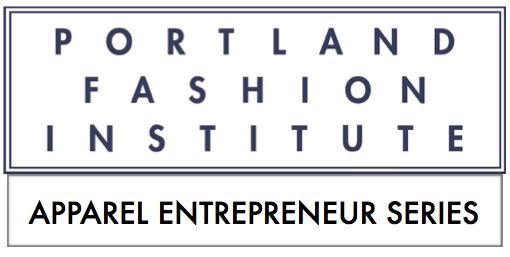 Learn how to protect what you know and what you've created.  Discover the  difference between patent, trademark and copyright.  Walk through the process and cost for getting each.  Find out what happens if you just put a "patent pending" or © or TM on an item without going through the process and cost.
Step 8 of the 11-part Fall Apparel Entrepreneur Series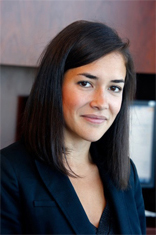 Amelia completed a Bachelor of Science in Bioengineering at the University of California, San Diego in 2009 and completed her JD degree at Lewis and Clark Law School in 2013. Her exposure and interest in patent law stemmed from biotechnology research that she conducted at the Sanford-Burnham Medical Research Institute.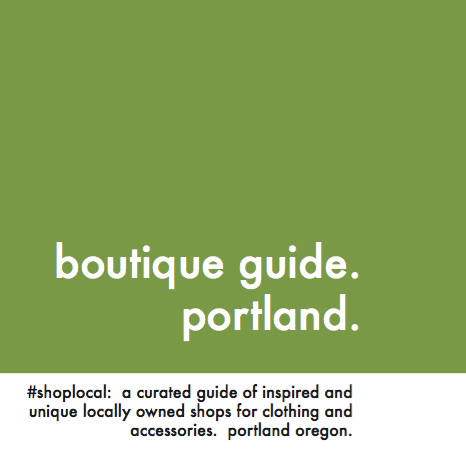 Sign up for the series and get your free copy of "Boutiques Guide:  Portland".  Your guide to locally owned boutiques selling independent design with features on 34 carefully chosen shops with pictures and plenty of useful details.  There are maps to find your way around plus tips on where to get a bite to eat and find a happy hour!
Syllabus File
Instructor:
Amelia Forsberg, IP attorney for Chernoff, Vilhauer
Dates/Times:
Saturday, November 4, 2017, 10 am-1 pm
Cost/Cost Options:
$669 for the series; $75 for this class alone
Additional Notes/Costs:

Bring a pen/pencil/notepad or tablet/laptop to take notes
CREDIT CLASS
|
CLASS POLICIES
|
CLASS SUPPLY LIST
|
WAITING LIST