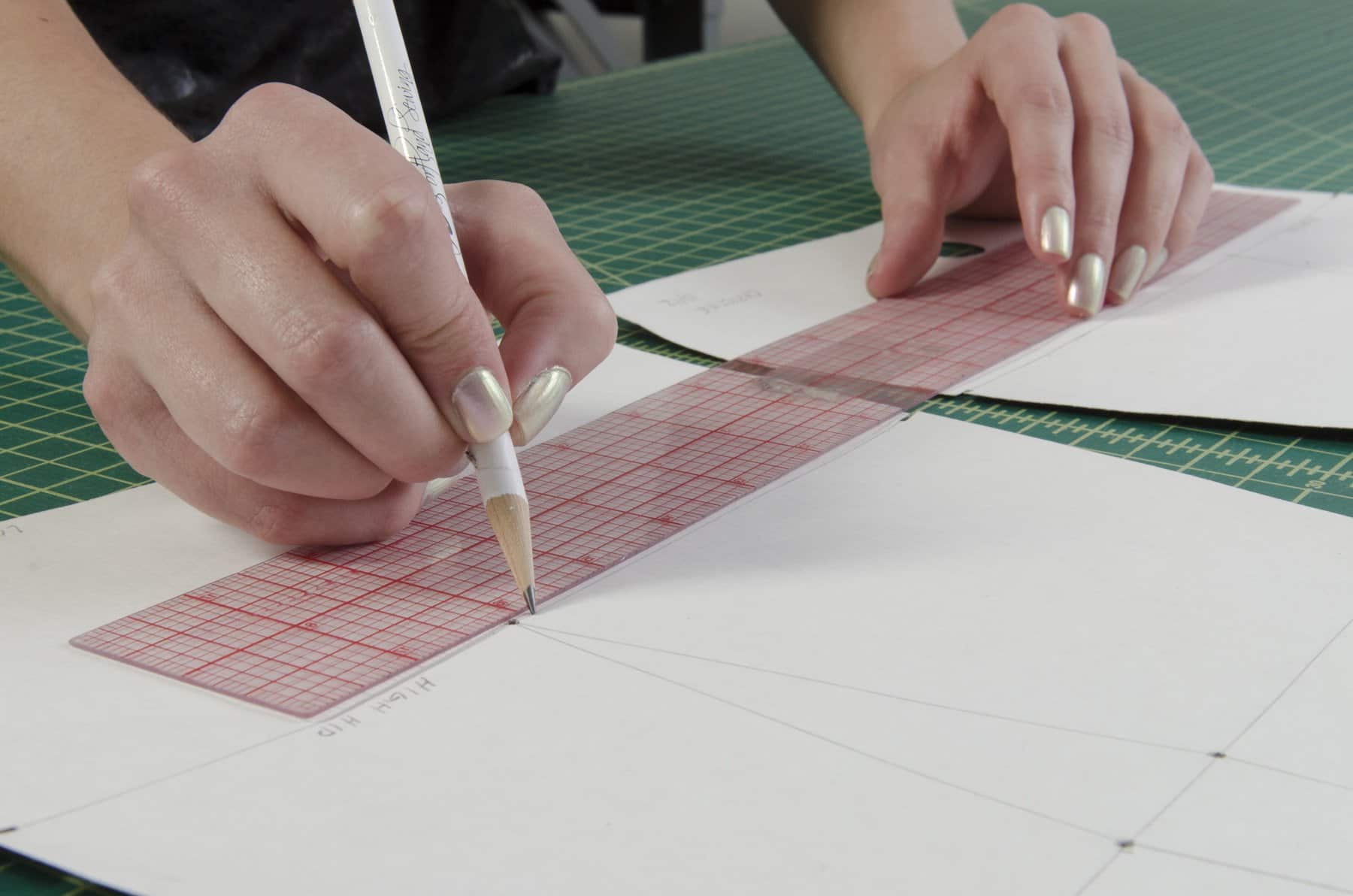 Everything you need to be a patternmaker and get ready to take classes with PFI in person or on line — or to work on your own.  After 40 years in the pattern business, these are the tried-and-true tools we trust to do a professional job:
— 4 metal curves (neck, arm, hip, vari)
— 2″x18″ c-thru ruler
— wood handled awl
— stiletto tracing wheel
— notcher
— 1/2″-wide tape measure
— PFI ruler pack carrying case
Patternmaking is where you go from ideas to reality.  Let's get ready to #getcreative
Instructor:
PFI
Dates/Times:
FREE SHIPPING DURING MARCH 2020
Cost/Cost Options:
$89.99 for loaded Pattern tool kit: 4 metal curves, c-thru ruler, notcher, awl, stiletto, skinny tape measure, PFI ruler pack
Supply List:
CLASS SUPPLY LIST
Additional Notes/Costs:
Be sure to give your street address when ordering for free shipping to your door.