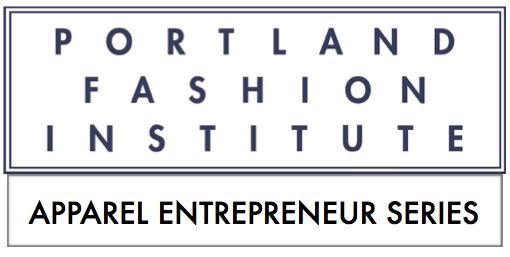 How are fashion trends spotted and forecasted months and even years ahead? This workshop will give an overview of the exciting world of fashion forecasting. Learn about the multitude of tools that are utilized in spotting trends way before they hit the runways and store shelves. Learn to identify sources of research, analyze past trends and apply the findings to the prediction of future trends, develop color palettes and much more!  Step 4 of the 12-part Fall Apparel Entrepreneur series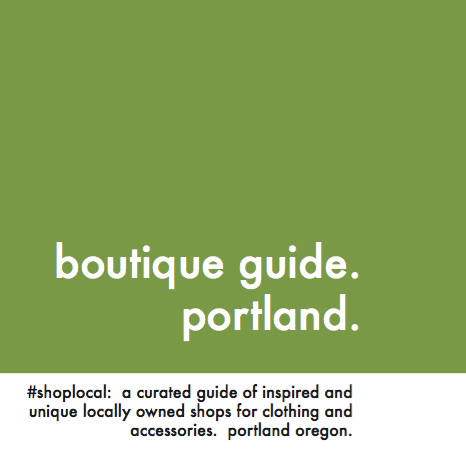 Sign up for the series and get your free copy of "Boutiques Guide:  Portland".  Your guide to locally owned boutiques selling independent design with features on 34 carefully chosen shops with pictures and plenty of useful details.  There are maps to find your way around plus tips on where to get a bite to eat and find a happy hour!

Instructor:
Andrea Moore, Moore Custom Goods
Dates/Times:
Saturday, October 6, 10 am-1 pm
Cost/Cost Options:
36 clock hours for series; 3 clock hours for this class
Supply List:
CLASS SUPPLY LIST
Additional Notes/Costs:
All you need to bring to class is a something with which to take notes. A laptop or tablet will help for in-class research.