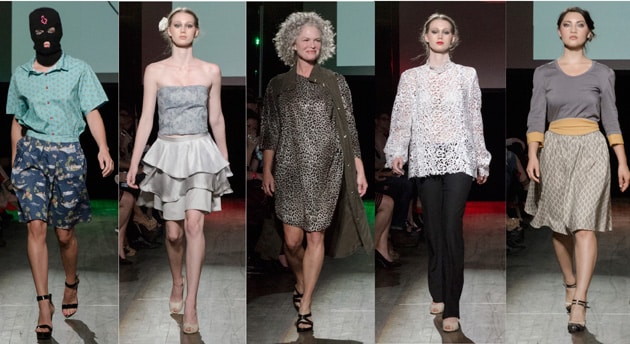 Learn how to produce a fashion show from Portland's premier event producer:
– Create and live within budgets; find out how to secure sponsors.
– Find and contract the right venue.
-Win publicity.
– Find, audition and wrangle models.
– Coordinate merchandising.
– Acquire and pace music and choreography.
– Arrange and hire staging and lighting.
– Hire hair and makeup.
– Secure volunteers and staff.
Work backstage at two shows:  Fade to Light and Unmentionables
Non-certificate students click here for non-credit class.  
Instructor:
Elizabeth Mollo, Mollo Productions, Portland's premier event producer
Dates/Times:
Wednesdays, January 17-February 28, 6-9 pm
Cost/Cost Options:
24 clock hours @$17/clock hour
Supply List:
CLASS SUPPLY LIST
Additional Notes/Costs:
Supply list:  Bring something to take notes.  A laptop or tablet will help with in-class research.