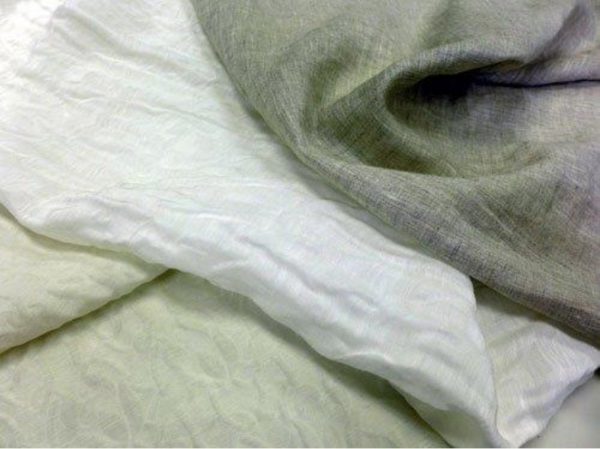 When humans gave up loin cloths, one of the first fabrics was linen. Made from the flax plant, it's been popular since the first Egyptian dynasty, 5000 years ago. They knew it was perfect for hot weather!
Normally $15.88/yard, get yours from PFI Supply for 10% off through June 12 in store or on-line. Use code fashion10 at checkout.  If you need shipping, be sure to add that to your cart and give us your mailing address.
Visit our blog here for more history plus tips on how to sew and care for linen.
Instructor:
PFI Supply
Dates/Times:
Shop:
M-F, 10 am-7 pm
Sat, 10 am-5 pm
Cost/Cost Options:
$15.88/yard
Supply List:
CLASS SUPPLY LIST
Additional Notes/Costs:
Contact us for shipping