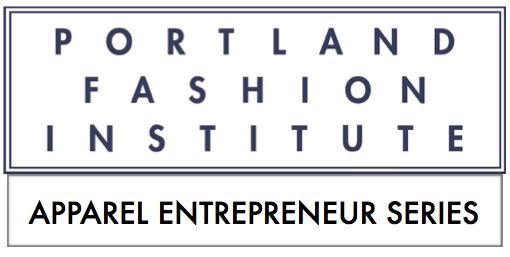 You must know Microsoft Excel to manage your costs, track your business and to create a spec sheet and have your garments patterned and sewn in a size run. In this class, you will learn:
– The basic structure of Excel
– How to create formulas and calculations
– How to format spreadsheets
– How to create a cost sheet
– How to create a tech pack with a spec sheet
Step 2 of the 12-part Fall Apparel Entrepreneur series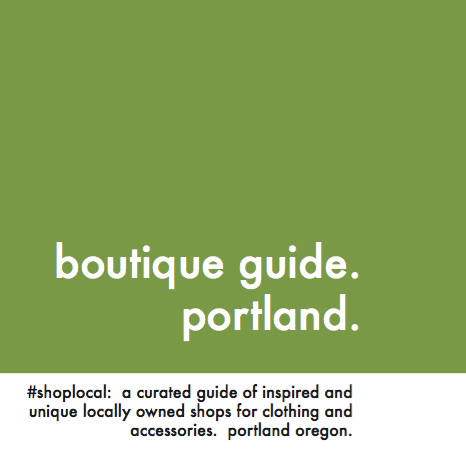 Sign up for the series and get your free copy of "Boutiques Guide:  Portland".  Your guide to locally owned boutiques selling independent design with features on 34 carefully chosen shops with pictures and plenty of useful details.  There are maps to find your way around plus tips on where to get a bite to eat and find a happy hour!
Instructor:
Dana Ditto, Nike
Dates/Times:
Saturday, September 22, 10 am-1 pm


Cost/Cost Options:
$780 for the series; $65 for this class alone
Supply List:
CLASS SUPPLY LIST
Additional Notes/Costs:
Bring a laptop computer loaded with Excel V14 to this class.  Plan to take notes.
"Great idea for a class!! Like it or not, Excel is just as much a necessary tool in the business as a French curve." -- Jo Carter, former owner of Physical Element boutique