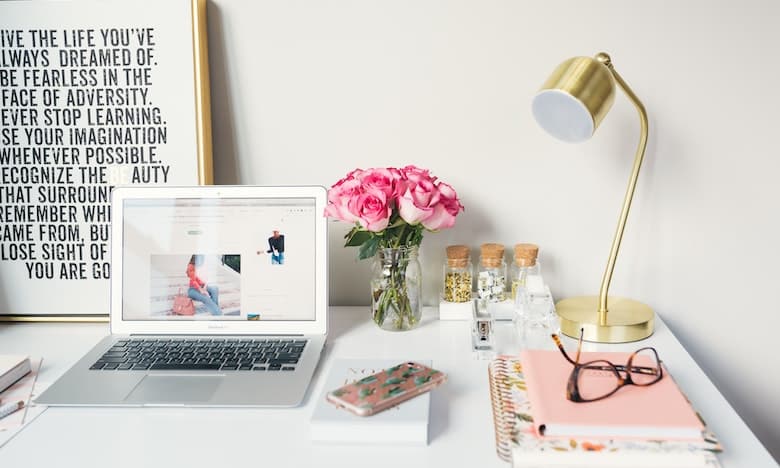 Learn the concepts behind creating a successful online and direct-to-consumer (DTC) business. Through class lecture and in-class practice, you will buy and sell goods or services using the Internet. Learn how to transfer money and data. Discover domestic and international payment systems, online banking, and choices in shopping cart software and fulfillment. Create your own e-commerce website.
—————
About the instructor:
Lingelbach has worked in the industry for 12 years, all with Nike. He currently works in strategic sourcing and has experience in product creation, development, demand planning, cost engineering, finance, logistics and trade. He has a bachelor's degree in finance/economics from University of Oregon, and an MBA with a focus in international business and sustainability from Portland State.
Instructor:
Austin Lingelbach, Strategic Sourcing Lead, Nike
Dates/Times:
Tuesdays, April 13, June 29, 6-9 pm
Cost/Cost Options:
36 clock hours @ $22/clock hour
Supply List:
CLASS SUPPLY LIST
Additional Notes/Costs:
Become familiar with PFI's online Intranet, Populi. You will receive a Populi username and password. By two weeks before class starts, your instructor will load your class syllabus and your first class assignment. By one week before your class starts, you are sent a reminder of log-in instructions and directed to go online to test your system then read the syllabus and first assignment and to download your class files. At this time, make sure you have downloaded and opened your Adobe Illustrator just to make sure your subscription program is completely set up and ready to work on your first day of class.