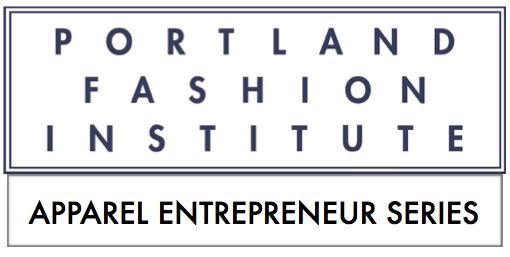 Discover the wholesale costs of labor and materials from fabric and notions to tools and equipment. Get the basics of everything needed in order to set up a comprehensive cost sheet that will account for all apparel expenses. Learn a costing strategy in order to plan and determine affordability before start designing a line or purchasing fabric. That will helps determine how much to charge for products and services.  Pre-req:  Must know Excel or have taken the Excel for Apparel class. Step 5 of the 12-part Fall Apparel Entrepreneur series
Non-certificate students click here for non-credit class.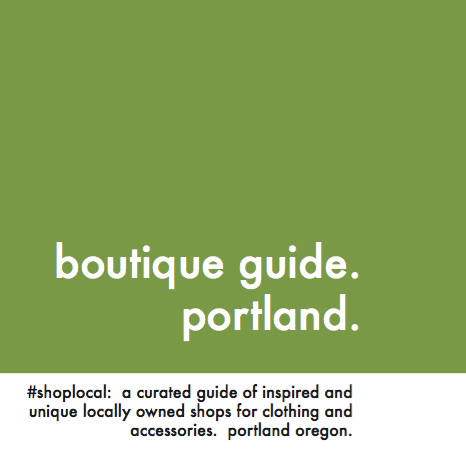 Sign up for the series and get your free copy of "Boutiques Guide:  Portland".  Your guide to locally owned boutiques selling independent design with features on 34 carefully chosen shops with pictures and plenty of useful details.  There are maps to find your way around plus tips on where to get a bite to eat and find a happy hour!
Instructor:
Adam Andreas, senior product developer, Columbia Sportswear
Dates/Times:
Saturday, Oct 13, 10 am-1 pm
Cost/Cost Options:
36 clock hours for series; 3 clock hours for this class
Supply List:
CLASS SUPPLY LIST
Additional Notes/Costs:
Bring a laptop computer loaded with Excel to this class.  Also come prepared to take notes.