Contracting basics for apparel designers
Understand what you are reading before you sign that contract. Write your own.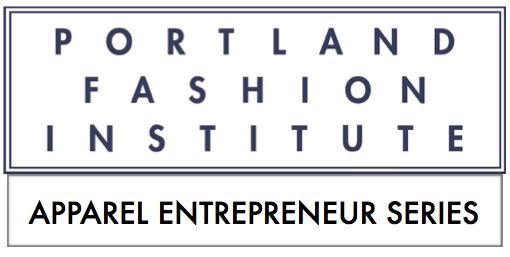 Owen will help you understand the basic elements of a contract. Interpret such phrases as "satisfaction guaranteed," "best efforts" and more. Understand what you are reading before you sign that contract with a manufacturer, sales rep or buyer. Know what questions to ask. Learn the key phrases common to most contracts and what they mean. Find out what should be in a contract to protect you. In this class, you will prepare your own contracts you can use when acquiring the services you need to run your apparel business.
Step 8 of the 11-part Fall Apparel Entrepreneur series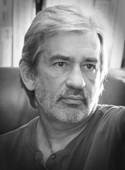 Owen Schmidt has worked more than 32 years as an attorney. He has served as Senior Counsel with the U.S. Department of Agriculture, Office of the General Counsel in Portland, Ore. He was a Special Assistant United States Attorney in the District of Oregon and an attorney for the Bonneville Power Administration. Schmidt received his J.D. from Northwestern School of Law of Lewis & Clark College.  He is a frequent author and served as a Vice-Chair of the American Bar Association's Book Publication Committee.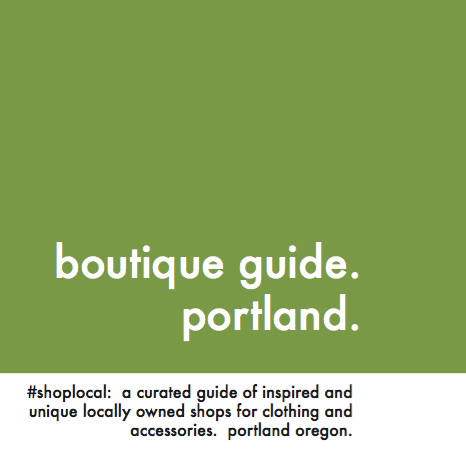 Sign up for the series and get your free copy of "Boutiques Guide:  Portland".  Your guide to locally owned boutiques selling independent design with features on 34 carefully chosen shops with pictures and plenty of useful details.  There are maps to find your way around plus tips on where to get a bite to eat and find a happy hour!
Syllabus File
Instructor:
Owen Schmidt, contract attorney
Dates/Times:
Saturday, October 28, 2017, 10 am-1 pm
Cost/Cost Options:
Non-credit: $669 for the series; $75 for this class alone
Additional Notes/Costs:

Bring a pen/pencil/notepad or tablet/laptop to take notes
CREDIT CLASS
|
CLASS POLICIES
|
CLASS SUPPLY LIST
|
WAITING LIST