Beach Bag
Stylish and useful for beaching, biking or blinging.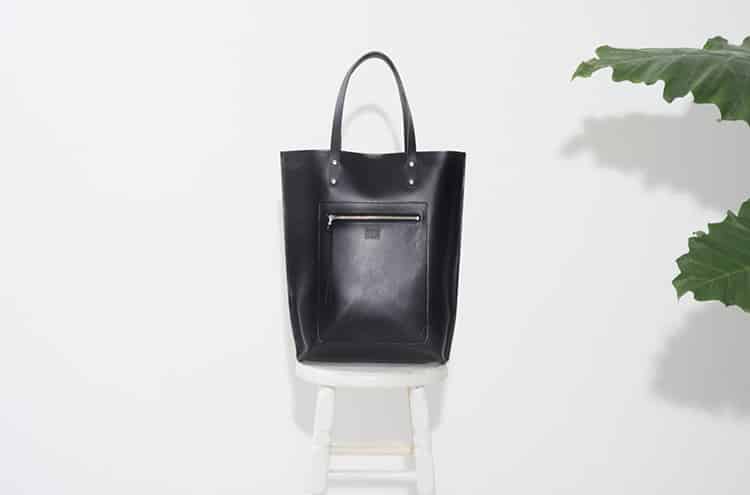 Create a padded canvas or Cordura flat pack with zippers and straps.  Stylish and useful whether you're on your bike, heading to the beach or getting ready to binge on movies for a holiday weekend.  Use it for a messenger bag, computer bag or a beach bag, ready for vacation!
Kit includes materials for straps, padding, webbing, binding, seam seal tape, findings & zippers, and patterns/handouts.
Syllabus File
Instructor:
Colton Helfrecht, ColtyPDX
Dates/Times:
4 sessions: Monday-Thursday, July 23-26, 10 am-1 pm
Cost/Cost Options:
$249 (includes kit)
Additional Notes/Costs:
CREDIT CLASS
|
CLASS POLICIES
|
CLASS SUPPLY LIST
|
WAITING LIST