Certificate Program Overview
Completing a certificate gives you the right skills to enter the apparel industry with confidence. Apparel companies are looking for the skills we teach and a certificate from PFI will open opportunities for you, or you can branch off on your own and live your fashion dreams!
Our most popular certificate. Whether you are looking to start your own line of clothing or work at a large apparel company, this certificate will prepare you for a wide range of opportunities.
Apparel Technical Developer
Want to get a job in the industry or work freelance? Here's the path to take. It focuses on computer skills in Adobe and patternmaking so you can get work as a technical designer, product developer, patternmaker or fit engineer.
Learn what it takes to start your own Apparel Business and earn the skills required to build a business plan, understand the nuance of working with buyers, customers, and suppliers. Also learn about our Grant Program where you could win $4500 to launch your business.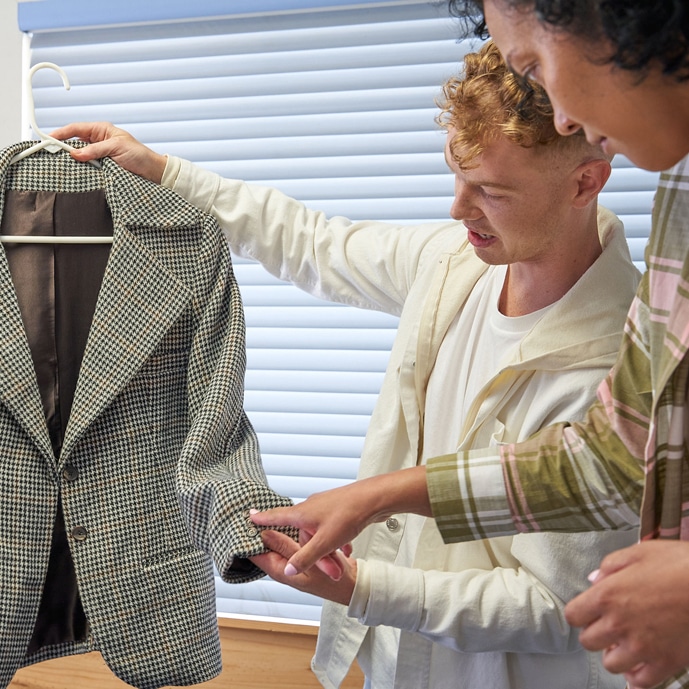 Designed by an advisory board from four major Portland apparel companies, all three of our programs are taught by instructors who work in apparel and are well-versed in current techniques. PFI courses can help you become industry proficient in clothing design, patternmaking, construction, manufacturing and production. We are apparel people teaching apparel people. We welcome you to join us!
When you enroll in a certificate program, you get:
Access to financial support, equipment and supplies
 First call on classes
A place in PFI's annual fashion event and portfolio show
Networking with industry professionals
Career services
Employment After Certificate Completion
Can students get jobs after attending your classes?
We offer career services for those in our certificate programs. We do not guarantee job placement but more than 80 percent have gone into internships and jobs in the apparel industry and are working for companies from independent designers to major corporations. Of the remaining 20 percent, some have started their own retail stores. Others have started their own clothing lines.
What are students of the Certificate Programs doing after they graduate?
Starting their own lines of clothing or working for a large apparel company like Nike, Columbia Sportswear, Adidas, Jantzen/Perry Ellis, Fred Meyer, Duchess Clothiers, Bridge+Burn, Michael Curry Designs, and Portland Opera.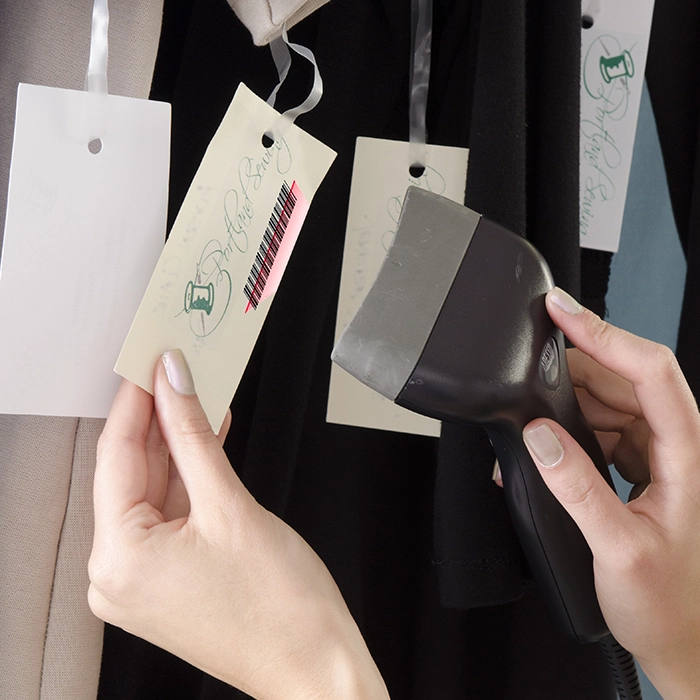 PFI is an accredited non-profit career school and, unlike some for-profit schools, PFI remains affordable. We believe in #schoolwithoutdebt and keep the cost of completing a certificate as low as we can. Plus, enrollees also have access to flexible payment options. Bottom line, we really do want you to be free from debt.
2022–2023 Certificate Program Tuition Rates*
*subject to change
Apparel Designer: 8942 clock hours – 62.2 credit hours = $20,724
Apparel Technical Developer: 888 clock hours – 58.6 credit hours = $19,536
Apparel Entrepreneur: 873 clock hours – 59.8 credit hours = $19,206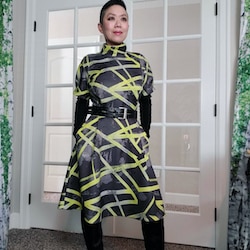 Thank you for taking the time to help me sort through my career in fashion. I have submitted my application to the apparel design program at PFI. I can honestly say I have learned more from the hour talking to you about portfolio development than my three years at Oregon State.